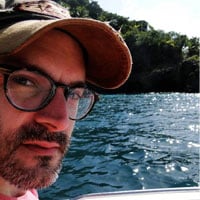 Filed by Dennis DiClaudio

|

Jul 16, 2014 @ 2:36pm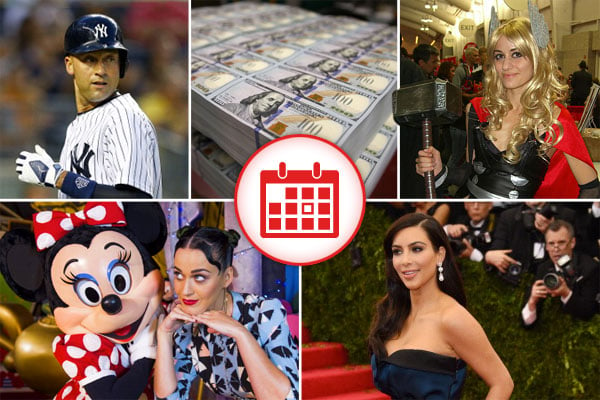 1. Dark Days Continue For Bigoted Nerds — Marvel Announces New Thor Will Have Weird Lady Parts
It's been a rough couple years for pasty white comic-book dorks who get enraged at the thought that the world of nerddom might not revolve around their pasty white asses. First, they had to deal with a half-black/half-Latino Spider-man. Then came the Muslim Ms. Marvel and the all-woman X-Men team. Now, their beloved God of Thunder is going to have prominent boobs. Marvel announced yesterday on The View yesterday that, for the first time ever, a woman will wield Thor's mighty hammer Mjolnir. The same one that was once carried by an alien horse named Beta Ray Bill.
"Excuse me, my hammer is UP HERE." - Female Thor

— Eliza Bayne (@ElizaBayne) July 15, 2014

2. Was Derek Jeter's Completely Worthless All-Star-Game Double Somehow Tainted?
Some people think that sports statisticians (the ones who actually care about the events of the totally unimportant and barely watchable annual MLB All-Star games, at least) might have to place an asterisk next to N.Y. Yankee Derek Jeter's two-for-two hitting game last night, after St. Louis Cardinals pitcher Adam Wainwright joked (maybe) that he was going easy on the soon-to-be-retiring Hall-of-Fame shoo-in. "I was going to give him a couple of pipe shots. He deserved it," Wainwright said, before later claiming he was joking and stating erroneously that "this game means something."