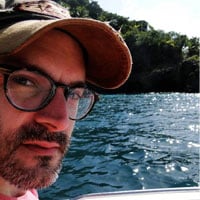 Filed by Dennis DiClaudio

|

Jul 19, 2014 @ 4:22pm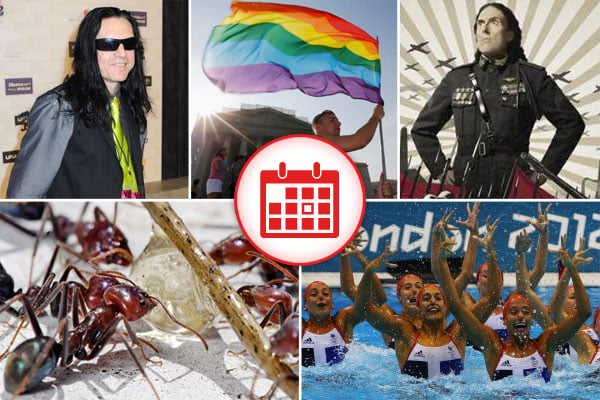 1. Weird Al's New Album Skyrockets To #1, As Entire World Simultaneously Forgets He's A Huge Dork
Bouyed in part by an eight-day, eight-video roll-out promo stunt, Weird Al Yankovic's new album Mandatory Fun seems on track to debut at No. 1 on Billboard's 200 Chart, a first for the accordion-playing parodist who first received exposure through Dr. Demento's absurdist radio program in the mid-70s. This means that Weird Al's novelty songs are now more popular and cooler than the pop hits they're making fun of.
Told someone that I didn't care for the new Weird Al song, and 3 nuns beat the tar out of me with accordions.

— CJ Sullivan (@CJSullivan_) July 18, 2014
This Weird Al stuff is bittersweet. So cool to see him on top. Lame I don't know a single song he's parodying.

— ⚡David Angelo⚡ (@MrDavidAngelo) July 17, 2014

2. U.S. Supreme Court Tells Gay Utahns To Stop Being Married For A While
More than a thousand same-sex marriages are currently in limbo, after the U.S. Supreme Court put a halt on their benefits until a state appeal to the 10th Circuit Court of Appeals is completed.
You ever see yourself in a dumb outfit from 15 years ago and say 'what was I thinking?' That's how people against gay marriage will feel.

— mark normand (@marknorm) July 18, 2014