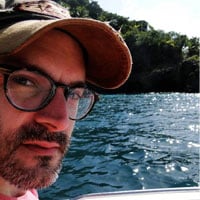 Filed by Dennis DiClaudio

|

Jul 20, 2014 @ 5:05pm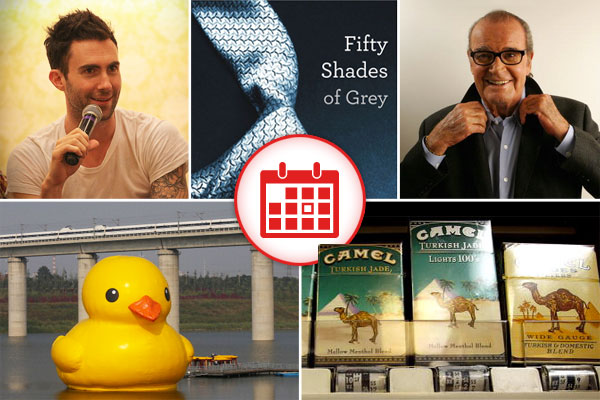 1. Much Anticipated Trailer For The Much Anticipated Trailer For The Much Anticipated New '50 Shades Of Grey' Movie Hits The Internet
A teaser trailer for the full-length trailer for the upcoming film adaptation of E.L. James's 50 Shades of Grey was just released onto the Internet (via Beyoncé's Instragram account, for reasons that make as much sense as anything else in this story). The actual trailer for the actual movie that's scheduled to be released in February is scheduled to be released on Thursday.
Book Pitch: 50 Shades of Grey, but with vampires.

— Gladstone (@WGladstone) March 1, 2014

2. God Crazy Excited He Finally Gets To Meet 'Rockford Files' Star James Garner!
The Almighty Creator of Heaven and Earth, like most reasonable entities old enough to appreciate it, was a huge fan of the long-running '70s-era PI comedy-drama The Rockford Files, as well as its preternaturally charming star James Garner. So, we can only imagine how excited He must be to finally get His chance to meet the 86-year-old Hollywood icon after Garner passed through St. Peter's Gates last night. Now He has pretty much the entire cast of The Great Escape!