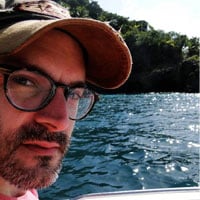 Filed by Dennis DiClaudio

|

Jul 09, 2014 @ 1:49pm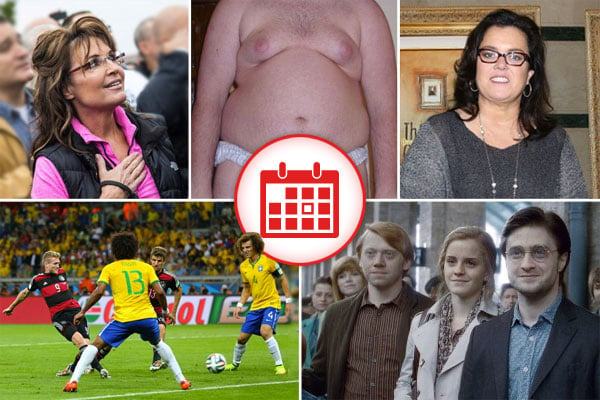 1. Brazil Suffers Its Greatest Loss Since Nerdy, White People Stole Samba Music
It's bad enough that Brazil had to suffer a humiliating 7-1 defeat at the hands of Germany in yesterday's semi-final World Cup game, one that sent its fans into ululating fits of unimaginable despair. But now, as it turns out, that game has become the most talked about sporting event in the history of Twitter. But, on the plus side, the World Cup host nation did manage to deliver an historic tournament.
A quick review of Brazilian newspaper front pages suggests there are many Portuguese synonyms for "shame." #WorldCup

— Krister Johnson (@KristerJohnson) July 9, 2014
Brazil is gonna get wasted and call up its abusive ex, Portugal, and cry and try to get back together.

— Sara Benincasa (@SaraJBenincasa) July 9, 2014
Brazil lost its World Cup match against Germany. A bittersweet day for hidden Nazi war criminals.

— Erik Bergstrom (@Erik_Bergstrom) July 9, 2014

2. Rosie O'Donnell To Replace Jenny McCarthy As Resident Annoying Conspiracy Theorist On 'The View'
ABC has announced that it will be replacing the foul-mouthed vaccine-conspiracy theorist and former MTV host Jenny McCarthy with the loud-mouthed 9/11-conspiracy theorist and former VH1 host Rosie O'Donnell on The View.