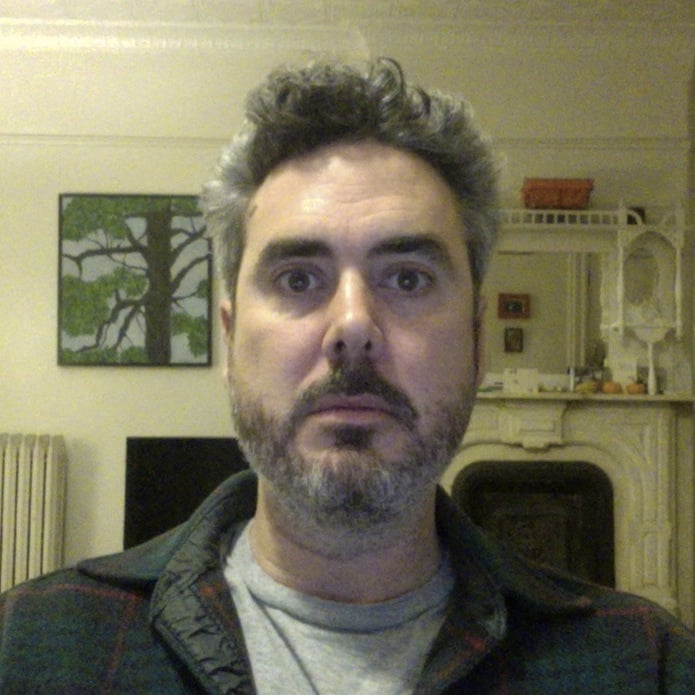 Filed by Bob Powers

|

Jun 11, 2014 @ 7:43am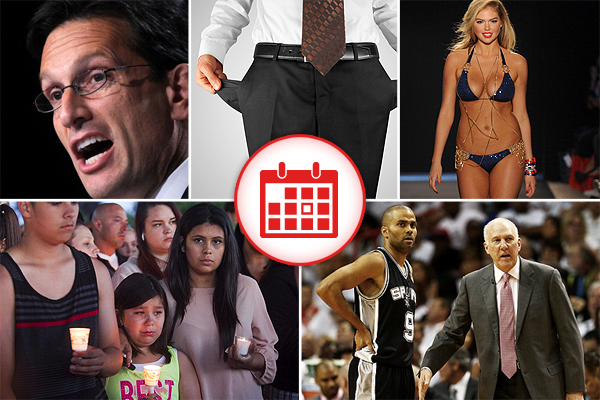 1. House Majority Leader Eric Cantor Got Beaten In The Virginia Primary By A Little-Known Tea Party Candidate
David Brat, an economics professor at Randolph-Macon College, demonstrated how the Tea Party has infested the foundation of the GOP like carpenter ants by pulling off a primary win over House majority leader Eric Cantor with a wide margin. Brat surprised the GOP by winning with a campaign budget of just $200K, and a message appealing to conservative voters' fear that illegal immigrants are hiding under their beds.
I wish Eric Cantor and the Miami Heat could lose every night

— Joe Mande (@JoeMande) June 11, 2014
2. Yesterday's Senseless Shooting Of The Day Happened In...Troutdale, OR
Reynolds High School in Troutdale, OR, just outside of Portland, was the location for Tuesday's shooting when a student opened fire in the school, tragically murdering 14-year-old Emilio Hoffman before killing himself, serving as a horrible reminder that this is just going to go ahead and happen every day because guns. The location and body count for today's horrible shooting is still pending.
Have other countries started calling us the "School Shooting States of America" yet?!

— Baron Vaughn (@barvonblaq) June 10, 2014
3. America's Middle Class Is As Dead Broke As A Clinton Leaving The White House