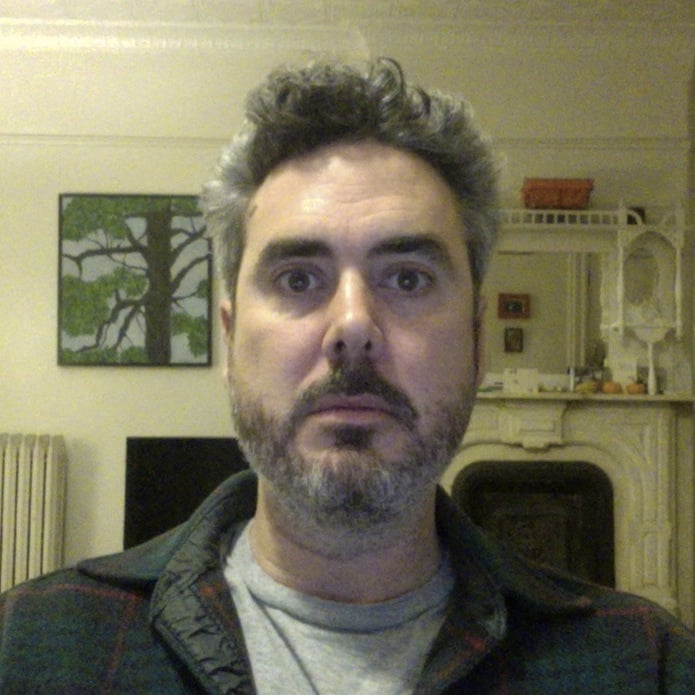 Filed by Bob Powers

|

Jun 13, 2014 @ 9:02am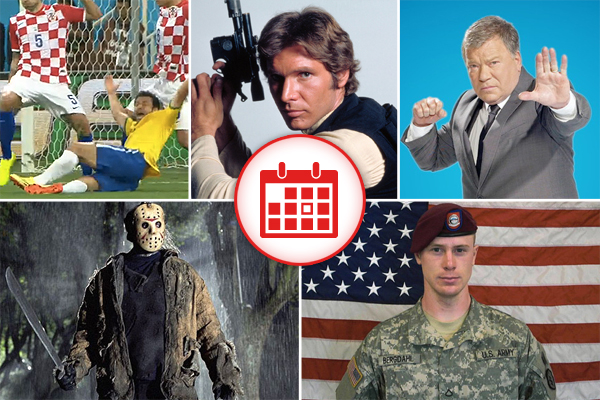 1. Priceline Is Buying OpenTable For $2.6 billion, Which Means You Should Be Able To Place Bids On Your Dinner Reservations Very Soon
Priceline will not stop until William Shatner gets a financial windfall every time you leave your house. The travel website is reportedly buying OpenTable, the online reservation site, for $2.6 billion in cash, making Priceline the place to get the worst room in every hotel and the worst table in every restaurant.
Does Priceline send me emails about hotel deals in the middle of the night because they figure I'm drunk enough to think "Yeah! Atlanta!"

— Danforth France (@danforthfrance) February 7, 2012
2. With Help From A Controversial Call From A Referee, Brazil Won The Opening Match In The World Cup Yesterday
Brazil won the opening World Cup match yesterday, but many say the win is thanks to a ref awarding Brazil a penalty kick after one of their forwards fell dramatically after minor contact with a Croatian defender, which is the kind of thing that happens 95 times per NBA game but is apparently a new thing in soccer.
I'm rooting for Brazil. Because the refs seem to be as well and I like a sure thing. @DrewFromTV @daveanthony

— Doug Benson (@DougBenson) June 12, 2014