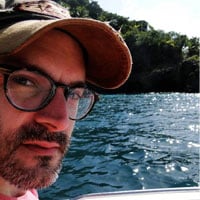 Filed by Dennis DiClaudio

|

Jun 17, 2014 @ 1:00pm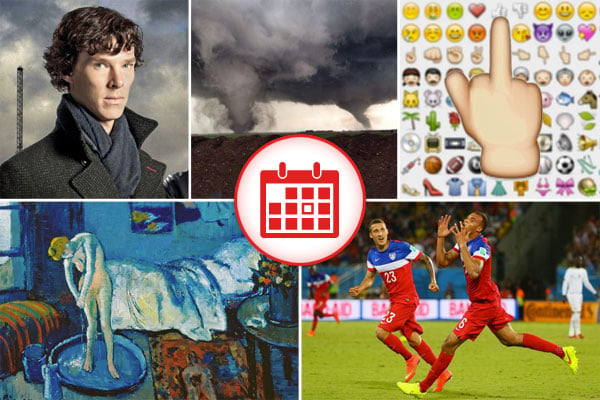 1. U.S. Underdogs Knock Those Fat Cats From Ghana Down A Peg Or Two With 2-1 World Cup Victory
U.S. soccer team had a strong start to the World Cup yesterday with a stirring 2-1 defeat of Ghana. It's so nice to see America catching a break for once.
The best thing about the World Cup is it helps familiarize us with all the countries we'll eventually be sending troops to.

— JerryThomas (@JerryThomas) June 17, 2014

2. God Emphatically Restates His Extreme Distaste For American Midwest With Twin Tornadoes
A pair of massive tornadoes touched down in Nebraska yesterday evening and essentially wiped the small Stanton County town of Pilger off the map. "It was like God dragged two fingernails across the the land," one of the village's 378 residents explained to the Omaha World-Herald.
2 tornadoes went through Pilger, NE! I Pray everyone is okay! #prayers @stormpics @weatherchannel @reedtimmerTVN pic.twitter.com/YoS4JvdCNh

— Shalyn Phillips (@ShayJo13) June 16, 2014

3. Infrared Technology Used To Find Pablo Picasso's Discarded Old Junk Paintings
Using state-of-the-art infrared camera technology, Art experts have managed to look beneath Pablo Picassos famous "Blue Room" painting and unearth a portrait of an unknown man that the artist felt was literally worth less than the price of a new canvas.