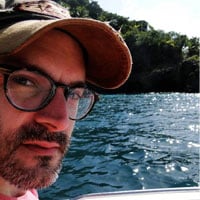 Filed by Dennis DiClaudio

|

Jun 20, 2014 @ 1:44pm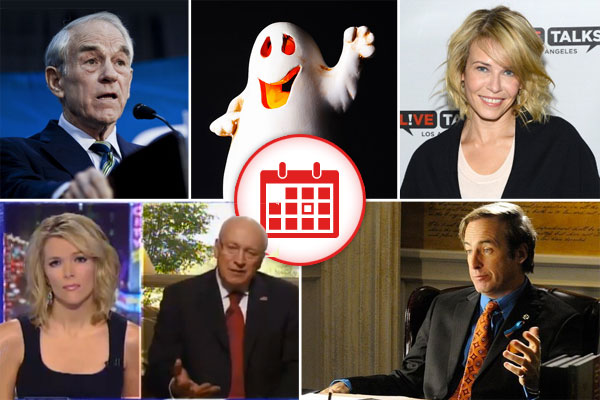 1. Ron Paul Agrees To Take Role, Possibly As Atlas, In 'Atlas Shrugged' Finale
Big news for libertarians and fans of awkwardly didactic filmmaking: Ayn Rand-enthusiast Ron Paul will be taking on a role in the upcoming third part of the highly unsuccessful Atlas Shrugged trilogy. I haven't read the books, (I prefer my fantasy to be slightly more tethered to reality and also have dragons), but I'm assuming the former U.S. legislator will play the titular character, who is ultimately discovered hunkered in a cave with John Galt and an enormous pile of the country's gross domestic product.
Strippers love it when you make it rain collectible coins with Ron Paul's face on them.

— The Night Stalker (@kolchak) May 23, 2014

2. Dick Cheney Magnanimously Allows Megyn Kelly To Continue Breathing After Being Confronted During Fox News Interview
Although it was certainly in his power to reach through the satellite feed and crush her trachea betwixt his preternaturally powerful claws, former Vice President Dick Cheney allowed Fox News host Megyn Kelly to live another day after she implied on live television that he and the Bush administration were wrong on many counts about the botched U.S. invasion of Iraq. It is currently unknown whether or not he later opted to dispatch a horde of spiders to nestle their brood inside her brain while she slept.