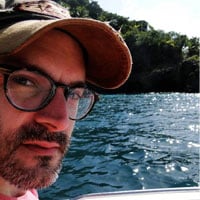 Filed by Dennis DiClaudio

|

Jun 21, 2014 @ 6:03pm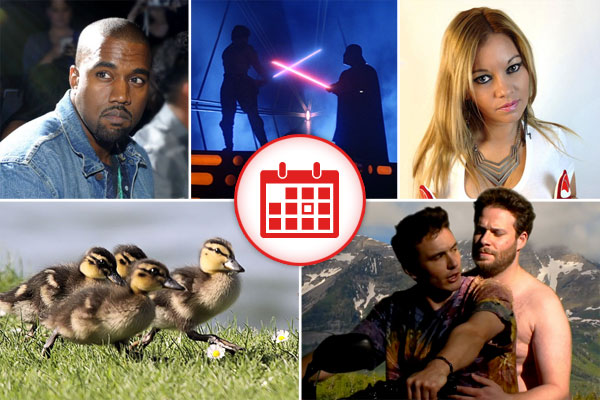 1. Entire Nation Of North Korea Joins List Of People Who Have Officially Condemned Seth Rogen and James Franco
The Democratic People's Republic of Korea has officially condemned actor/filmmakers James Franco and Seth Rogen for their part in the upcoming film The Interview, in which the characters they portray are tasked by the United States government to assassinate the Asian nation's Supreme Leader Kim Jong-un. "There is a special irony in this storyline as it shows the desperation of the US government and American society," a spokesperson for North Korea told The Telegraph. There goes any chance of a perfect Rotten Tomatoes score.
I think it would make more sense if Russia and North Korea were playing each other right now in the World Cup.

— Keating Thomas (@keatingthomas) June 17, 2014

2. Kanye West Turns Up At Dave Chappelle Show To Receive His Obligatory 15 Minutes Of Attention
After apparently discovering that there was a large group of people with eyes capable of seeing gathered at Radio City Music Hall last night, hip-hop artist Kanye West decided to make a surprise appearance at stand-up comedian Dave Chappelle's show. He performed three songs before graciously allowing the audience to give their attention to the person they went there to see.