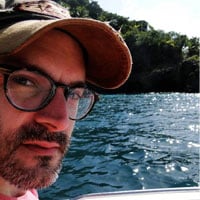 Filed by Dennis DiClaudio

|

Jun 26, 2014 @ 1:23pm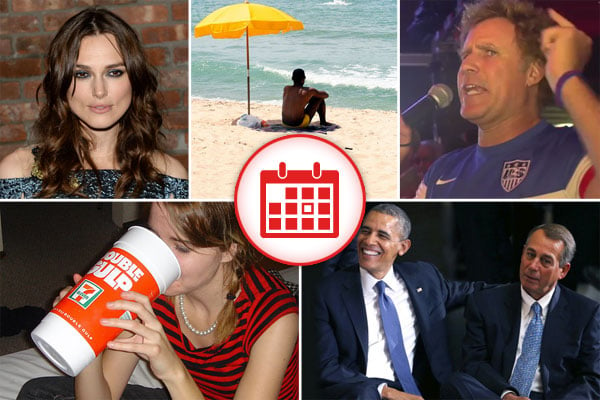 1. John Boehner Is Planning To Unsuccessfully Sue Barack Obama
U.S. Speaker of the House John Boehner has announced that he is planning to sue Barack Obama for "ignoring the American people's elected representatives and exceeding his Constitutional authority." As soon as Boehner gets the President to sign a law that would give him the authorization to sue the President, the President will be in a lot of trouble.
John Boehner is suing Obama for the crime of acting like a majority of Americans elected him president.

— John Fugelsang (@JohnFugelsang) June 25, 2014

2. Will Ferrell Promises To Bite Every German Soccer Player To Secure World Cup Win For U.S.
While attempting to amp up a crowd of American soccer fans in Recife, Brazil this morning, comedian Will Ferrell promised that he would do whatever it takes to grab another win for the U.S. World Cup team. "If the game gets close, I will bite you, bite you," he told any opponents who happened to be listening. "I will bite every German player if I have to," he pledged.
Even if the US beats Germany, all their players will just fake their own deaths and flee to South America

— Big Tits Will Weldon (@oldmanweldon) June 26, 2014