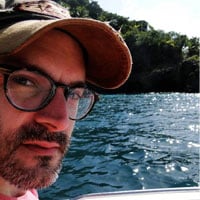 Filed by Dennis DiClaudio

|

Jun 28, 2014 @ 8:00pm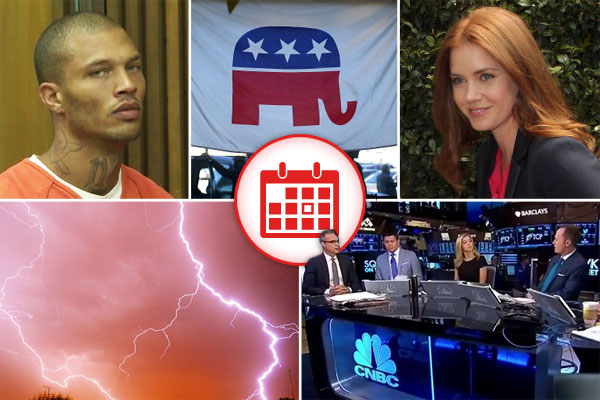 1. CNBC Host Forgets To Not Out Apple CEO As Gay
CNBC co-anchor Simon Hobbs broke the first rule of not outing powerful corporate CEOs as being gay when he accidentally outed powerful Apple CEO Tim Cook as being gay during a Friday morning segment of Squawk on the Street. Hopefully, he learns his lesson from this and doesn't out powerful Apple CEO Tim Cook as being gay in the future.
Apple CEO Tim Cook is outed as being gay. Stocks immediately rose then quickly came down again when they realized they were being watched.

— Hayden Black (@haydenblack) June 28, 2014

2. Jeremy Meeks Might Be Modeling A Tom Ford Suit During His Trial, As Human Civilization Careens Toward Its Long-Overdue Destruction
While he is standing before a judge on trial for his seven felony counts, Internet sensation Jeremy Meeks—also known as the "Hot Convict," "Handsome Felon" and "Alleged Criminal Whom Your Girlfriend Is Thinking About In The Shower"—might be wearing a custom-tailored suit provided by fashion designer Tom Ford. You know, this may be absurd commercialism, but I have to admit that this does kind of make me want to buy a Tom Ford suit and go out and commit seven felonies.