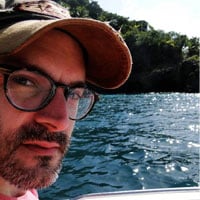 Filed by Dennis DiClaudio

|

Jun 03, 2014 @ 2:30pm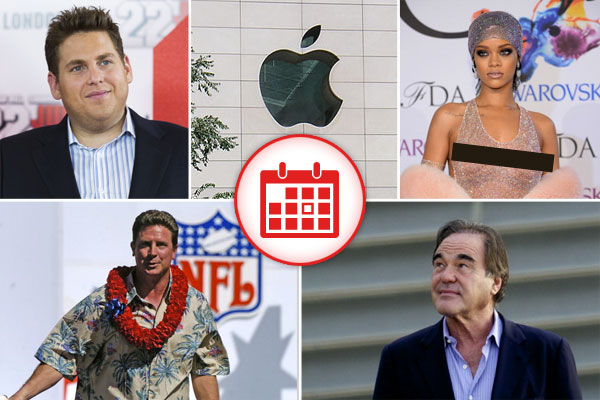 1. Jonah Hill Embraces Controversial 'Take Personal Responsibility' Strategy After Being Caught On Tape Using Homophobic Slur
After being caught on tape angrily yelling a homophobic epithet at a paparazzo, Jonah Hill went on Howard Stern's radio show to apologize and call himself out for his shitty behavior: "I am not at all defending my choice of words, but I am happy to be the poster boy for thinking about what you say and how those words, even if you don't intend them and how they mean, they are rooted in hate. And that's bullshit and I shouldn't have said that."
"No no no. I'm a nice guy. My first words were actually 'same love.' Just ask my mom." - Jonah Hill

— bobby finger (@bobbyfinger) June 3, 2014

2. Rihanna Seems To Have Pretty Much Given Up On Wearing Clothes
Fresh off the media roller coaster that accompanied her Instagram account being disabled for violating terms against nudity, R&B singer Rihanna attended the Council of Fashion Designers of America's fashion awards last night in what can best be described as a bunch of sparkles and a smile.
Rihanna's see-thru dress is nothing compared to the hole-in-the-crotch yoga pants I'm sporting at the Y.

— Emily Volman (@emilyvolman) June 3, 2014