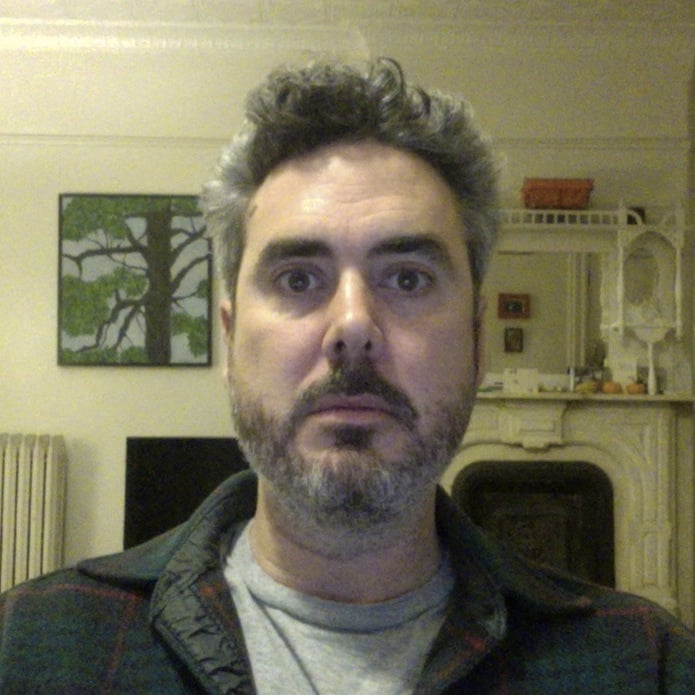 Filed by Bob Powers

|

Jun 05, 2014 @ 10:22am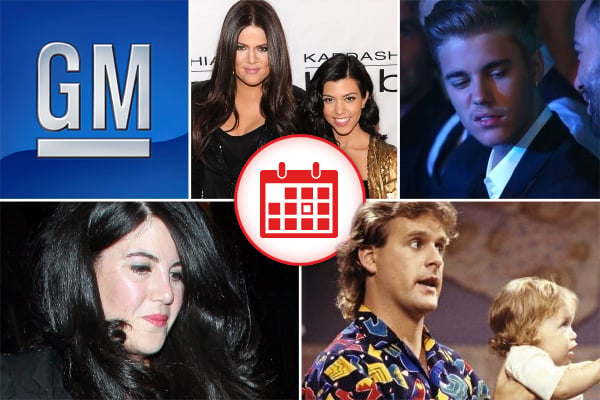 1. GM CEO Announces Faulty Ignition Inquiry Finds Fault In Company, Not Person Running It
General Motors CEO Mary T. Barra announced this morning that an internal inquiry into the delayed recall of cars with faulty ignition switch problems—linked to numerous fatalities and crashes—was the result of a "pattern of incompetence and neglect" throughout the company. Those patterns extended everywhere except the very top, apparently, since Barra and her senior lieutenants were found to be blameless, despite their running the company and establishing the organizational bureaucracy that allowed these patterns to exist.
In the wake of car defects that killed at least 13, GM has dismissed 15 employees and punished 5 more by making them continue to drive a GM.

— Crutnacker (@Crutnacker) June 5, 2014
2. Dave Coulier Dispels Rumor That He Was The One Being Reminded By Alanis Morissette Of The Mess He Left When He Went Away
In an interview with BuzzFeed, Dave Coulier denies that he was the "You" who ought to know in Alanis Morissette's mega-hit spurned woman anthem, "You Oughta Know." Coulier claims he asked Alanis what he should say when asked if the song was about him and she responded, "Well, you know it could be a bunch of people. But you can say whatever you want." When he was later asked again, Coulier chose to say it was about him, but just for the heck of it, because what guy wouldn't want to identify himself as pop music's asshole boyfriend archetype?