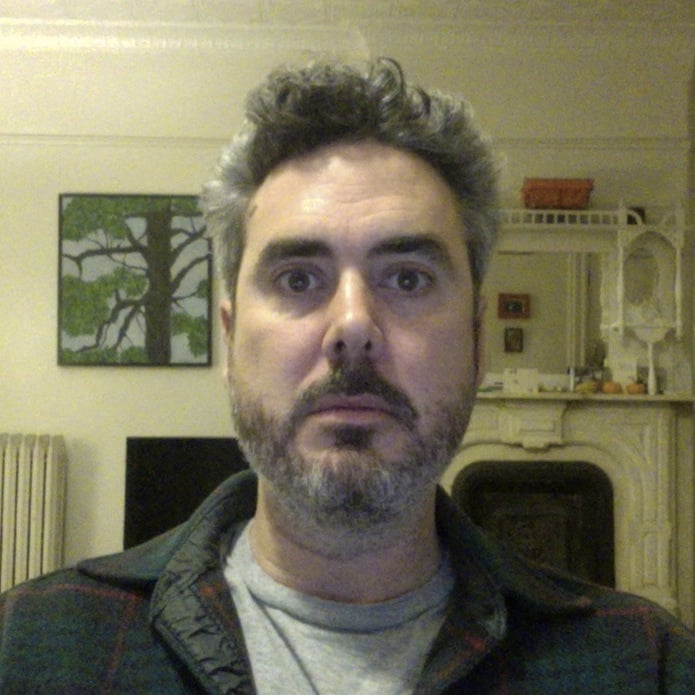 Filed by Bob Powers

|

Jun 09, 2014 @ 10:53am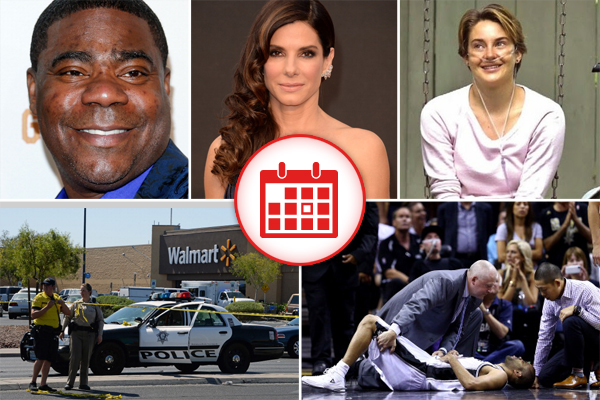 1. The Miami Heat Won Game 2 Of Its Annual Finals Series Against The San Antonio Spurs
The Miami Heat proved that a good AC unit can mean everything after pulling off a 2-point victory over the San Antonio Spurs last night, after losing Game 1 in the Spurs' poorly air conditioned home arena last week. Both teams are tied for memes spawned from injuries, with Game 1's Lebron injury launching #Lebroning, and last night's elbow from Mario Chalmers into Tony Parker's ribs similarly giving birth to #Parkering. A new injury-based meme should be online not long after Game 3's completion tomorrow.
@RepHEATNation #Parkering pic.twitter.com/1Ew1xsfDRo

— Magic Mike (@Meingasner_85) June 9, 2014
2. The Teen Cancer-Romance The Fault In Our Stars Was The Number One Movie This Weekend Earning Over 48 Million Tear-Drenched Dollars
The Fault In Our Stars, the tear-jerker adapted from John Green's young adult novel, saw phenomenal success for a summer teen drama without any vampires in it. Parents should be on the lookout for their teenage children attempting to contract fatal diseases to get on board what is sure to be the hot new trend.
Wait. Is The Fault In Our Stars some kind of crypto-marking for The FiOS? Start telling the truth @realjohngreen.

— John Hodgman (@hodgman) June 9, 2014