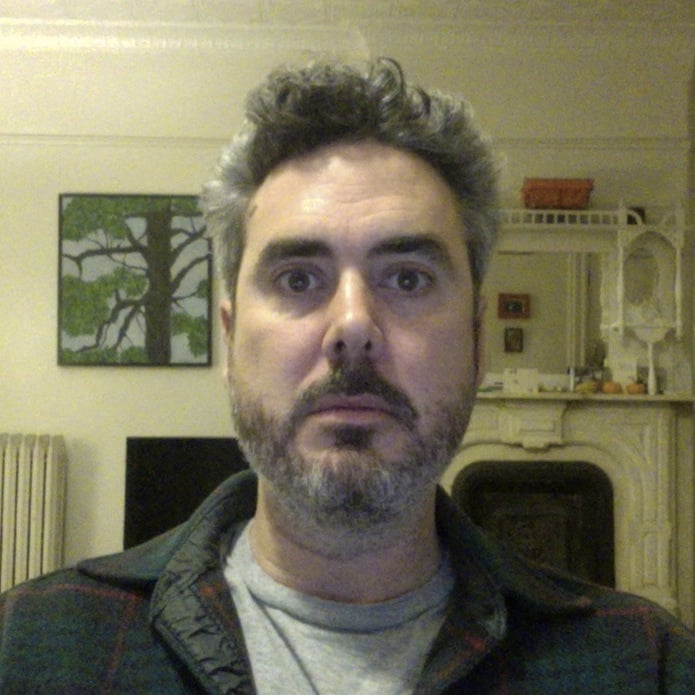 Filed by Bob Powers

|

Jun 09, 2014 @ 10:53am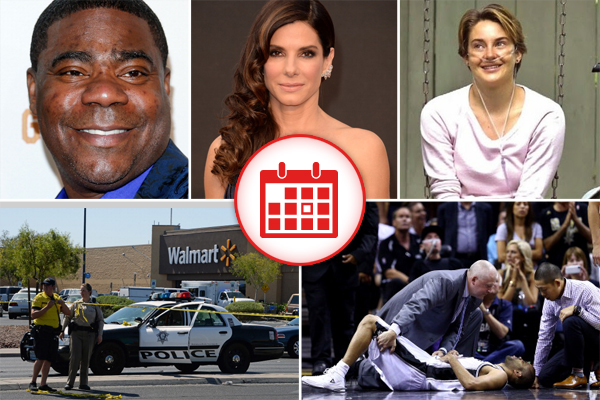 1. The Miami Heat Won Game 2 Of Its Annual Finals Series Against The San Antonio Spurs
The Miami Heat proved that a good AC unit can mean everything after pulling off a 2-point victory over the San Antonio Spurs last night, after losing Game 1 in the Spurs' poorly air conditioned home arena last week. Both teams are tied for memes spawned from injuries, with Game 1's Lebron injury launching #Lebroning, and last night's elbow from Mario Chalmers into Tony Parker's ribs similarly giving birth to #Parkering. A new injury-based meme should be online not long after Game 3's completion tomorrow.
@RepHEATNation #Parkering pic.twitter.com/1Ew1xsfDRo

— Magic Mike (@Meingasner_85) June 9, 2014
2. The Teen Cancer-Romance The Fault In Our Stars Was The Number One Movie This Weekend Earning Over 48 Million Tear-Drenched Dollars
The Fault In Our Stars, the tear-jerker adapted from John Green's young adult novel, saw phenomenal success for a summer teen drama without any vampires in it. Parents should be on the lookout for their teenage children attempting to contract fatal diseases to get on board what is sure to be the hot new trend.
Wait. Is The Fault In Our Stars some kind of crypto-marking for The FiOS? Start telling the truth @realjohngreen.

— John Hodgman (@hodgman) June 9, 2014
3. Tracy Morgan Is In Critical Condition After His Tour Bus Was In A Six-Car Pile-Up That Killed One Passenger
A six-car pile-up on the New Jersey turnpike took the life of comedy writer James McNair and has left comedian Tracy Morgan in critical condition. The crash was reportedly caused by a truck driver for Walmart who may have been dozing off behind the wheel. Morgan was reportedly more responsive this morning.
My heart is with @ARDIEFUQUA, @RealTracyMorgan @HarrisStanton & the family & friends of Jimmy Mack

— Sarah Silverman (@SarahKSilverman) June 8, 2014
4. Creepy Sandra Bullock Stalker Tried To Blindside The The Blind Side Star By Breaking Into Her House While She Was At Home
Perhaps hoping to make life imitate terrible art by recreating the Sandra Bullock break-in plotline of Crash, a man identified as being obsessed with Bullock tried to break into her house while she was there yesterday. Bullock was unharmed and the stalker was arrested.
WHAT IF SANDRA BULLOCK'S SPACE SHIP IN GRAVITY CRASHED INTO ROBERT REDFORD'S BOAT IN ALL IS LOST PLEASE DONT STEAL THIS IDEA ITS ALL IVE GOT

— scharpling (@scharpling) November 8, 2013
5. Two Las Vegas Officers Were Killed In Latest Horrible Shooting Spree
Just a couple weeks after the Elliot Rodger shooting, a married couple shot and killed five people, including two Las Vegas police officers during a shooting rampage, first at a pizza place, then a nearby Walmart, continuing the depressingly frequent trend of horrible people senselessly unloading weapons on others. The couple took their own lives in the store and are thought to have been meth-addled white supremacists. Please try and enjoy the rest of your Monday.
Today's headlines: shooting shooting more dead people shot guns shooting. Forecast: a heavy rain of bullets, steady shooting all year long.

— Joe Hill (@joe_hill) June 9, 2014
(by Bob Powers. Dennis DiClaudio is off today.)