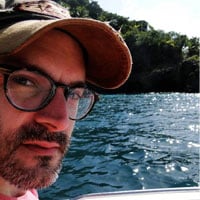 Filed by Dennis DiClaudio

|

May 11, 2014 @ 6:00pm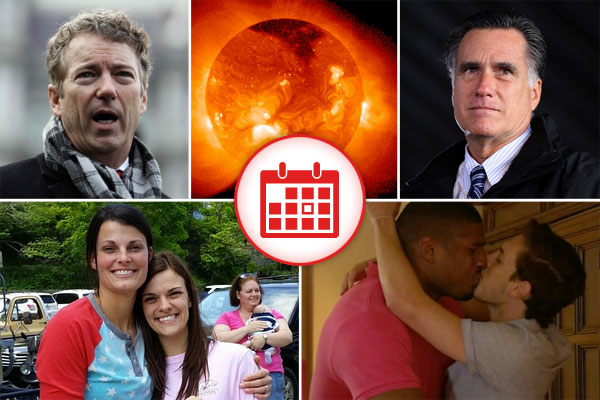 1. Arkansas Now Slightly More Tolerable Place To Live — First Same-Sex Marriage Licenses Issued
A day after Arkansas's ban on gay marriage was ruled discriminatory and unconstitutional by a federal judge, the state began issuing marriage licenses to same sex couples, making it the first Bible Belt state to step into the 21st Century. Attorney General Dustin McDaniel has vowed to fight the ruling and keep Arkansas as awful as possible for as long as possible.
Arkansas courts say gays can marry. Somewhere right now, Rush Limbaugh is telling his fourth wife what a travesty that is.

— shauna (@goldengateblond) May 9, 2014

2. The World Responds To Idea Of Gay Guy Not Pretending To Be Straight Guy While Playing Football
Response to the St. Louis Rams choosing the openly gay defensive end Michael Sam as a seventh round draft pick has been mixed, with many people, such as President Barack Obama, celebrating the importance of the moment, while others, such as former N.Y. Giant running back Derrick Ward, celebrated the opportunity to telegraph their small-minded, bigoted beliefs to the world.
I would pay good money to watch the "how do I explain Michael Sam to my kids??" people explain literally ANYTHING to their kids

— Eireann Dolan (@EireannDolan) May 11, 2014