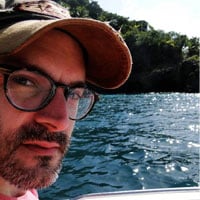 Filed by Dennis DiClaudio

|

May 14, 2014 @ 1:23pm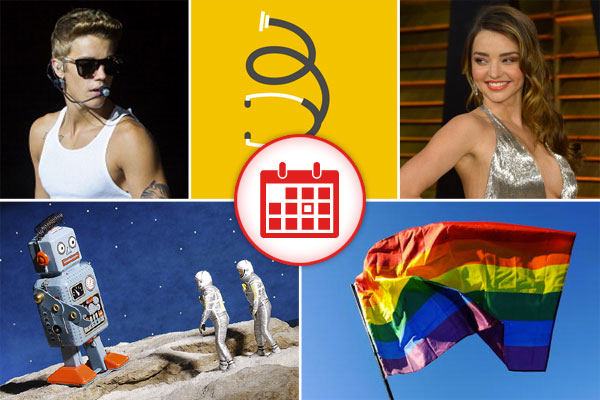 1. Justin Bieber Accused Of Criminal Justin Bieber-Like Behavior
Troubled pop singer Justin Bieber has been accused of attempted robbery after allegedly going into a woman's purse to take a phone that he believed contained photos of him getting into a street fight. After reportedly wrestling with the woman for possession of the phone, he said, "You're humiliating yourself in front of your daughter. Why don't you just get out of here?" At which point the woman's 13-year-old Bieber-loving daughter apparently began crying. Luckily for him, the woman didn't actually have any photos, so he was saved from that embarrassment.
Can we get Justin Bieber into an elevator with Solange? Just for like five minutes?

— Wendy Molyneux (@WendyMolyneux) May 14, 2014

2. Two Billionaires Wrestle On The Street Over Beautiful Model In Extreme Microcosm Of Human Civilization
Two incredible powerful men were witnessed publicly debasing themselves over a young and attractive woman. In addition to near-daily occurrences over the 150,000 year history of humanity, this happened last week when Australian billionaires David Gyngell and James Packer got into an impromptu wrestling match on the street in Sydney when Gyngell confronted Packer over his decision to leave his wife for supermodel Miranda Kerr.