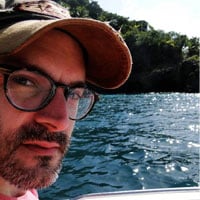 Filed by Dennis DiClaudio

|

May 21, 2014 @ 1:03pm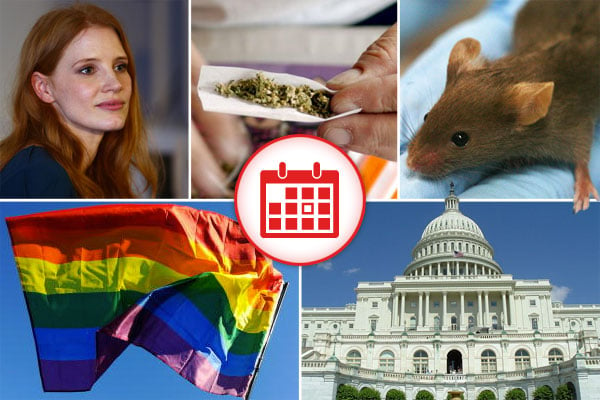 1. Congress Fixes USA FREEDOM Act By Making It Free Of Anything Worthwhile
Bowing to pressure from the Obama administration, the U.S. House of Representatives has amended the proposed USA FREEDOM Act to such a degree that nearly every civil liberties organization has dropped support for the law, which was written to end the government's collection of citizens' metadata. While the newly watered-down version provides fewer protections for U.S. citizens, it gives much more freedom to the federal government.
Besides, anything the USA calls "USA Freedom Act" is guaranteed to mean the opposite of treedom.

— Mojave Phone Booth (@MojaveFoneBooth) May 5, 2014

2. Gay Marriage Now Controls All Of U.S. Northeast, Can Begin Amassing Armies To Invade Other Regions
Now that Pennsylvania has become the 19th state to overturn prohibitions against same-sex marriage, matrimonial equality is now the law of the land in the entire Northeast region of the United States, as well as the country's full west coast. As long as all the sensible people just stay huddled together there without venturing too much into the middle of the country, they should be alright.