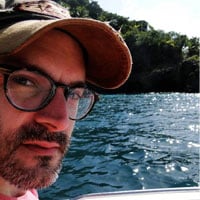 Filed by Dennis DiClaudio

|

Nov 11, 2014 @ 11:48am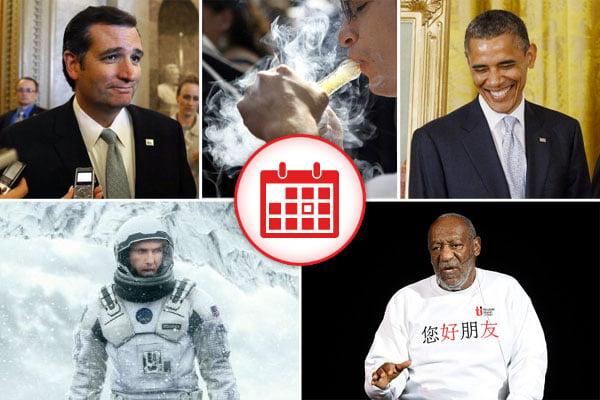 1. Republicans Take Hard Stance Against Confusing Internet Thing That Obama Seems To Support
President Obama decided this week to throw the full support of his office behind the controversial concept of net neutrality, calling upon the FCC to regulate the Internet as though it were a public utility, thus ensuring that both Republican-led houses of Congress would be opposed to it. Before he even had a chance to absorb the President's statements, Sen. Ted Cruz ran to Twitter to frame the debate thusly: "'Net Neutrality' is Obamacare for the Internet; the Internet should not operate at the speed of government." So, there goes any hope of that.
Ted Cruz has no clue what net neutrality is but that will not stop him from getting paid to loudly have the wrong opinion about it.

— Tom Ceraulo (@tceraulo) November 11, 2014

2. Obama Chews Gum, Offends 1.4 Billion Person Nation Of China
Americans are absolutely mortified today, after their cloddish President Barack Obama totally embarrassed them in front of the supercool 1,396,793,796 citizens of China by chewing gum in public while attending the Asia Pacific Economic Cooperation economic summit. Ugh! We can never show our faces in Asia ever again!