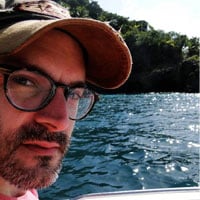 Filed by Dennis DiClaudio

|

Nov 13, 2014 @ 11:07am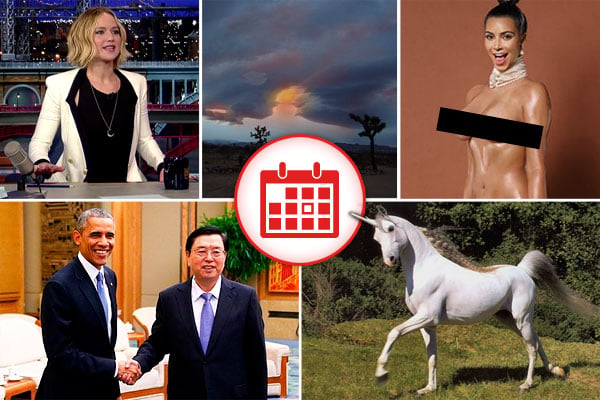 1. U.S. And China Strike Historic Accord To Destroy Earth At Slightly Slower Rate
President Barack Obama and Chinese President Xi Jinping—leaders of the two biggest pollution-creating nations in the world—have agreed to act as though they will cut carbon emissions by 28 percent over the course of the next 11 years, with the obvious assumption that by the time 2025 rolls around, people will have forgotten this ever happened or we'll all be underwater.
The United States and China have reached a climate deal. We now owe China the climate.

— Warren Holstein (@WarrenHolstein) November 12, 2014
Sure, the U.S./China climate deal might help ensure the survival of the very planet we live on, but what's in it for us?

— Frank Conniff (@FrankConniff) November 12, 2014

2. Rumors Of Kim Kardashian's Nakedness Were Greatly Underexaggerated
It's getting increasingly difficult to not see Kim Kardashian naked these days. In addition to the shimmering butt featured in Paper Magazine's cover photo that broke the Internet the other day, we're now seeing the full photo collection from the new issue, featuring all the greased-up body parts of Kim Kardashian that were previously denied to us.