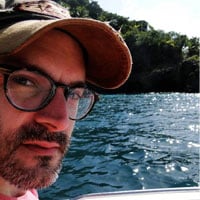 Filed by Dennis DiClaudio

|

Nov 20, 2014 @ 12:54pm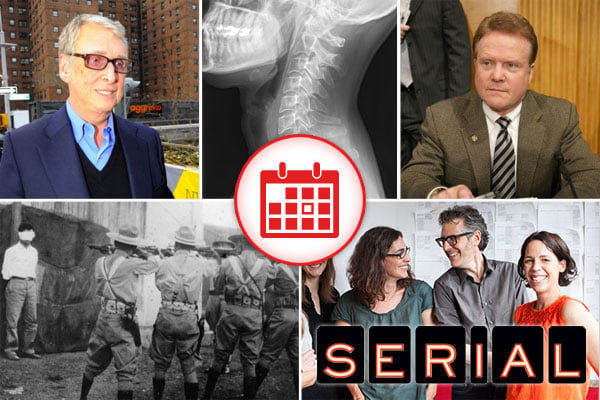 1. Mike Nichols Is Creating Classic Films And Comedy Sketches With The Angels Now
Mike Nichols—who has directed so many classic films that there's not room to even begin listing them here—died of a heart attack last night at the age of 83. It seems redundant to include a clip of one of his movies here, since you probably have most of them memorized, so here's a sketch from his days performing comedy as one half of Nichols & May:
In tribute to Mike Nichols, I will now live-tweet The Graduate. "This frame is perfect. THIS frame is perfect. This frame is also perfect."

— Liana Maeby (@lianamaeby) November 20, 2014
Mike Nichols is at the back of Death's bus, smiling wryly, wondering what's next as he rides into the ether. #RIPMikeNichols

— Patton Oswalt (@pattonoswalt) November 20, 2014

2. Sen. Jim Webb Launches Exploratory Committee To Look Into Losing 2016 Primary To Hillary Clinton
Virginia's former senator Jim Webb is launching a presidential exploratory committee, according to Politico. This officially makes him the first high profile Democratic politician to formally express an interest in getting his ass handed to him by Hillary Clinton and then taking a spot on the ticket as V.P.