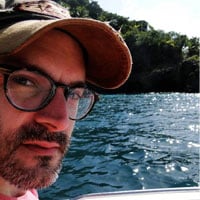 Filed by Dennis DiClaudio

|

Nov 05, 2014 @ 1:48pm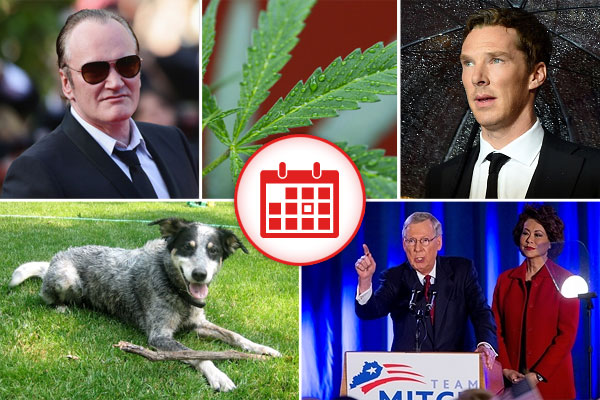 1. GOP Fails To Win About Two Or Three Contests In Midterm Elections
Republicans nationwide are hanging their heads in disappointment this morning after their party allowed several Democrats to win in yesterday's midterm elections. This means that when Mitch McConnell takes over as Senate Majority Leader in January, he will be forced to deal with the handful of Democratic politicians left on the Senate floor, including Harry Reid, whom, it is assumed, will be kept crated during congressional proceedings.
This midterm election is a lot like sex. There are opposing forces at work and I can't stop thinking about Maine Governor Paul LePage.

— Adam Juskewitch (@juskewitch) November 5, 2014

2. Legal Pot Comes To D.C. Just In Time To Soothe Barack Obama's Nerves
Voters in Washington D.C.—as well as Alaska and Oregon—pulled the levers to legalize marijuana during yesterday's midterm elections, meaning that the drug will soon be available to lawfully purchase and consume in four states, plus whatever weird thing Washington D.C. is. Is it a city or is it a state? What is a District of Columbia anyway? So weird.