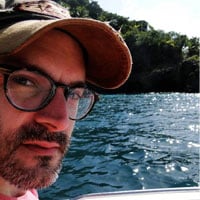 Filed by Dennis DiClaudio

|

Oct 20, 2014 @ 1:19pm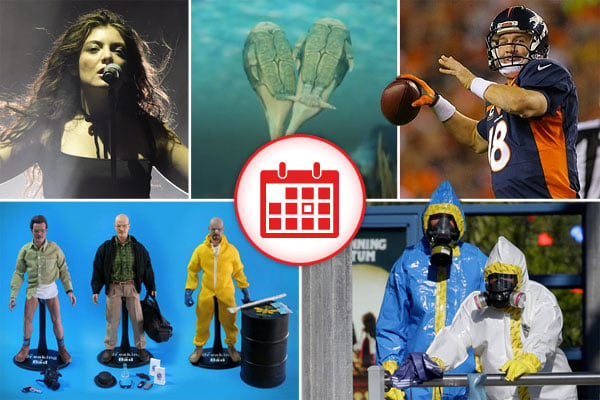 1. We're Probably Not All Going To Die From Ebola... For The Time Being
Now that 44 of the 48 people on Dallas, Texas' Ebola watch list are being released from quarantine, and both Nigeria and Senegal are being declared Ebola-free by the World Health Organization, disease conscious people everywhere can finally breath a sigh of relief, as it appears the pandemic is slowly coming under control. Of course, that sigh of global exhale will make it much easier for any of the billions of other strains of viral infections to spread amongst the populace.
Think about it: More people are buried in Grant's tomb than have died from Ebola in America.

— Uncle Dynamite (@UncleDynamite) October 20, 2014

2. Brett Favre Still Holds NFL Record For Penis Pics Sent To Sports Journalists
Shortly after Denver Broncos QB Peyton Manning broke Brett Favre's career record for touchdown passes during yesterday's game against the San Francisco 49ers, the former Green Bay Packer showed what kind of classy guy he is by tweeting his congratulations to Manning. Former sports journalist Jenn Sterger took the opportunity to remind people of exactly what kind of classy guy Favre is by reminding people of the time he allegedly texted her pictures of of peen unsolicited.