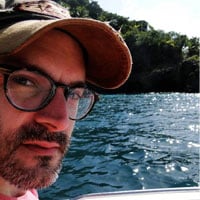 Filed by Dennis DiClaudio

|

Oct 21, 2014 @ 2:30pm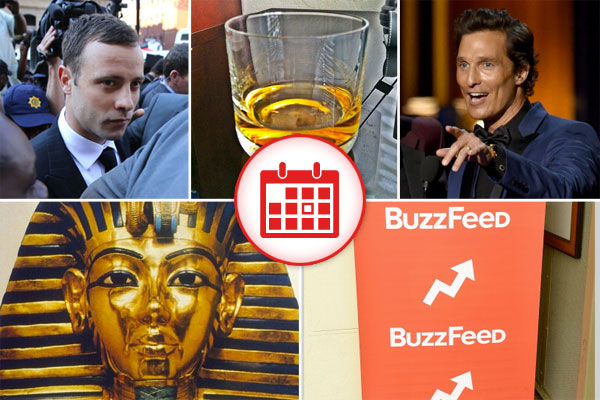 1. Oscar Pistorius Unable To Evade Jail Time, Even With Those Fancy Carbon Fiber Running Blades
Olympic runner Oscar Pistorius was sentenced to five years in prison today for "gross negligence" in shooting his fiancée multiple times last Valentine's Day. Speaking of "gross negligence," the South African legal system is expected to spit him back out onto the street within a year.
Oscar Pistorius will spend 5 years in prison, running on a giant hamster wheel generating power for the electric chair/warden's iPad Mini.

— Mark Leggett (@markleggett) October 21, 2014

2. Matthew McConaughey Says Racially Insensitive Team Name Is Alright, Alright, Alright
Lifetime Washington Redskins fan Matthew McConaughey courted controversy recently when he told GQ that he is not in favor of a name-change for his beloved football team. "We were all fine with it since the 1930s, and all of a sudden we go, 'No, gotta change it'?" he asked the magazine, later coming to terms with the inevitable. "But now that it's in the court of public opinion, it's going to change. I wish it wouldn't, but it will." Weird how opinions shift slightly over the course of nearly a century, huh?