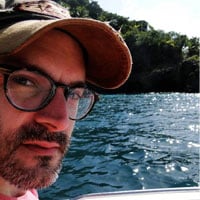 Filed by Dennis DiClaudio

|

Oct 03, 2014 @ 2:08pm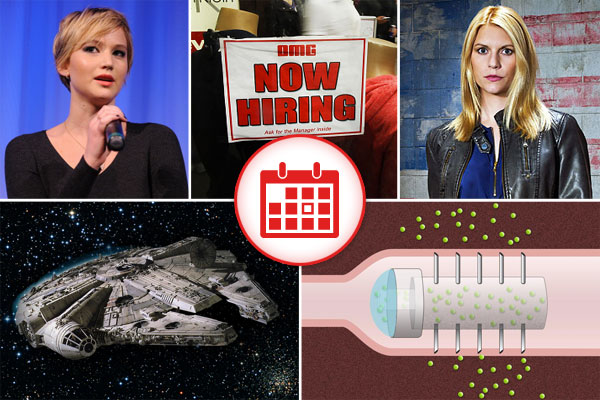 1. Hollywood Stars To Sue Google For Not Inventing A Way To Make Their Naked Pictures Vanish From The Internet
Hollywood attorney Marty Singer is threatening to sue Google—on behalf of more than a dozen celebrities, including Jennifer Lawrence and Kate Upton—for $100 million for allowing users to upload stolen nude photographs onto its various Internet services, such as Blogspot and YouTube. Google fas responded by stating that it has already removed "tens of thousands" of the images from its servers. If true, that would mean that there's only tens of hundreds of thousands left to delete.
These nude celeb leaks are whatever - I'd rather see pics of Jay Z and Beyoncé arguing in the paint department at a Home Depot.

— Paul Danke (@pauldanke) October 1, 2014

2. Unemployment Drops To 5.9% As Americans Settle Into New Lives As Fast Food Workers
The U.S. unemployment rate dropped to a six-year low of 5.9 percent this month, meaning that a large percentage of American workers are finally beginning to consider hanging out at Home Depot and waiting to see if anybody needs rocks moved as a full time career.
The good news is the unemployment rate has fallen to 5.9%. The bad news is everybody at work is infected with Ebola.

— Warren Holstein (@WarrenHolstein) October 3, 2014