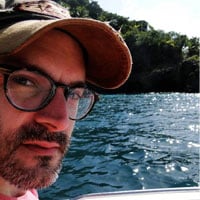 Filed by Dennis DiClaudio

|

Sep 10, 2014 @ 1:33pm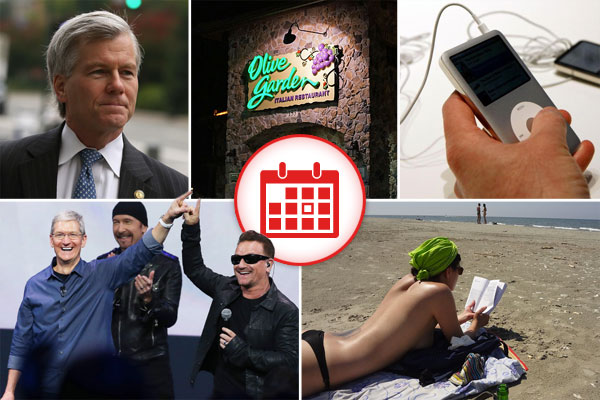 1. Half A Billion Consumers Discover Their Apple Devices Infected With New U2 Album
Immediately following U2's surprise performance at the iPhone 6 announcement at Apple's Cupertino, California headquarters, the Irish rock band's new album Songs of Innocence was automatically added to the iTunes libraries of Apple devices across the globe. Approximately 500 million customers in 119 countries were victimized in what will certainly be remembered as one of the most devastating and vapid computer viruses in history.
"We're determined to keep Apple fresh and innovative. And now I present to you all, U2!"

— Eliza Bayne (@ElizaBayne) September 9, 2014
Radiohead: releases album online, asks fans to pay what they want. U2: releases album online, forces everyone to have it no matter what.

— Leonard Pierce (@leonardpierce) September 10, 2014

2. Apple To Discontinue Miraculous Music Listening Device That You Never Ever Listen To Any More
Nearly 13 years after it was originally released, Apple's classic iPod—otherwise known as that tiny little device that somehow contains every song you've ever owned, but which sits in your desk drawer because, really, who needs to carry around that much music?—is being discontinued.
in a way we each wear a scarlet letter that is made of the most embarrassing song that we have on our iPod at any given time

— (maura) (@behindyourback) August 8, 2014