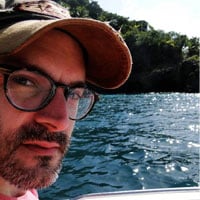 Filed by Dennis DiClaudio

|

Sep 15, 2014 @ 1:53pm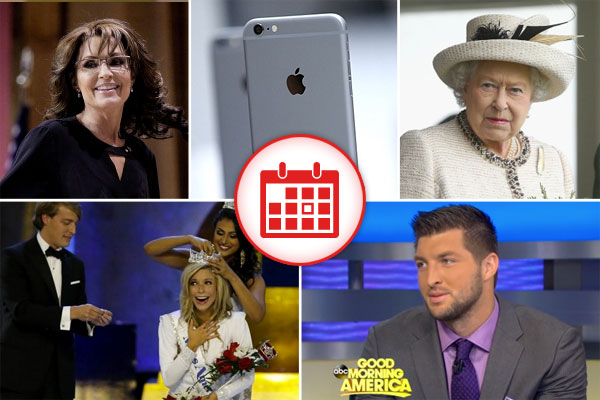 1. iPhone 6 Breaks Records For How Fast People Will Buy Some Bullshit They Don't Need
Preorders for the iPhone 6 and iPhone 6 Plus reached a record-breaking four million units sold in just 24 hours. That is astounding. Just imagine how high sales would have been if there was any reason at all to buy this one instead of an iPhone 5.
If you don't buy an iPhone 6, Apple will release a new U2 album every hour on the hour.

— Chase Mitchell (@ChaseMit) September 14, 2014

2. Sarah Palin's Family Has Provided A Version Of The Drunken Brawl Story They'd Like To Try To Get You To Believe
A friend of the Palin family has made a statement to clarify how the events of last week's late night drunken brawl actually took place. According to the family friend, it was Willow Palin's ex-boyfriend who started the fight with Track, and not the other way around. And, the former governor supposedly didn't actually say "Do you know who I am?" but "Do you know who he [Track] is? He's a vet!" Seeing as how the Palin family has such a flawless track record with the truth, we should probably just accept this version at face value, don't you think?