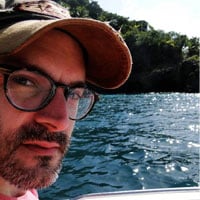 Filed by Dennis DiClaudio

|

Sep 23, 2014 @ 2:10pm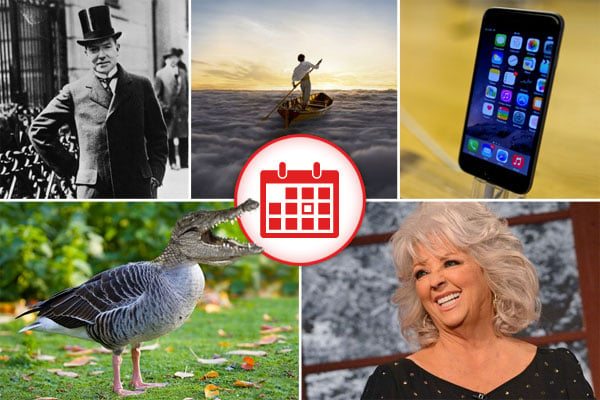 1. Consumers So Happy To Finally Get The Car-Door-Sized iPhone They Always Wanted
According to Apple, the tech company has already sold 10 million units of the iPhone 6 and 6 Plus, just three days after it went on sale. This is a record for the company, which only sold a measly 9 million units of the iPhone 5S and 5C to the exact same people a year ago.
I call my dick "iPhone 6" because it's bigger than what you're used to, talked about, people wait in lines for it, and I don't have one :(

— Trevor S (@trevso_electric) September 23, 2014

2. Rockefellers Getting Out Of The Oil Business, Which Probably Means We're About Three Weeks From Some 'Mad Max' Shit
The Rockefeller Brothers Fund—a philanthropic organization led by the extremely wealthy Rockefeller family, which made a great deal of its vast fortune in the oil business—announced Monday that it would be divesting from all companies related to fossil fuels. "We are quite convinced that if [John D. Rockefeller] were alive today, as an astute businessman looking out to the future, he would be moving out of fossil fuels and investing in clean, renewable energy," explained fund president Stephen Heintz, who clearly knows something that the rest of us don't. Move all your money from oil to shotguns, people!