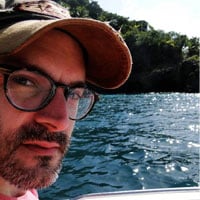 Filed by Dennis DiClaudio

|

Sep 08, 2014 @ 2:37pm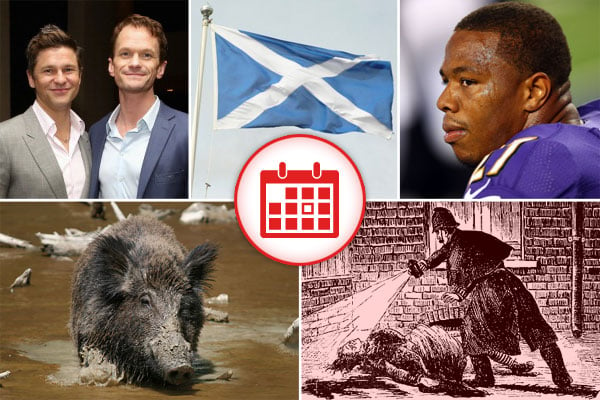 1. Ravens' Ray Rice Forced To Endure Draconian Two-Game Suspension For Simply Beating His Girlfriend About The Face A Little
The Baltimore Ravens were forced to suspend star running back Ray Rice after news surfaced that he was caught by an elevator security camera punching his then-fianceé Janay Palmer in the face. Though his absence will surely be felt by the team, players have to learn that if they're going to break the skulls of the women in their lives, they should not be doing it in a manner that could allow footage to leak online.
Update: Ray Rice has been cut from the Ravens, with in indefinite suspension from NFL. Wow. Punishments like this are usually reserved for players who get caught smoking pot.
Roger Goodell says he never saw Ray Rice video until today - also claims he has never seen "Gangnam Style" or "David After Dentist"

— Matt Goldich (@MattGoldich) September 8, 2014

2. New DNA Evidence Conclusively Reveals Identity Of Jack The Ripper Until The New New Evidence Arrives
Researchers, using DNA-testing, have once again discovered the true identity of legendary killer Jack the Ripper. According to the newest batch of groundbreaking evidence, the killer was Aaron Kosminski, a 23-year-old Jewish-Polish immigrant. Walter Sickert was the last person who was conclusively proven to be the killer. It remains to be seen who will be conclusively proven to be the killer next.