POPULAR NOW
See More
There was an error loading Chartbeat data.
A compilation of people completely screwing up the Ice Bucket Challenge.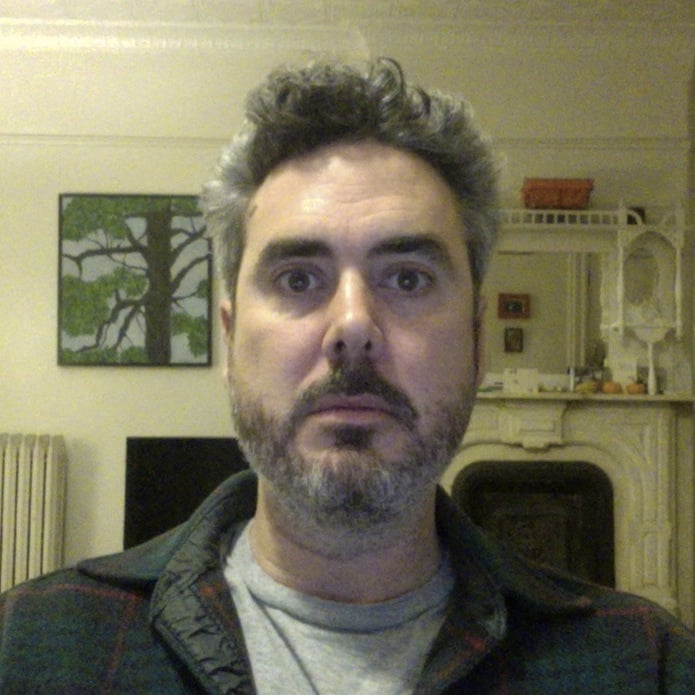 Filed by Bob Powers

|

Aug 22, 2014 @ 7:37am
When we remember all those who gave of themselves to fight ALS, these are the people who gave the most.
Just can't seem to get enough of this stuff. And really, why should we?
(by Bob Powers)
Sources: h/t Digg