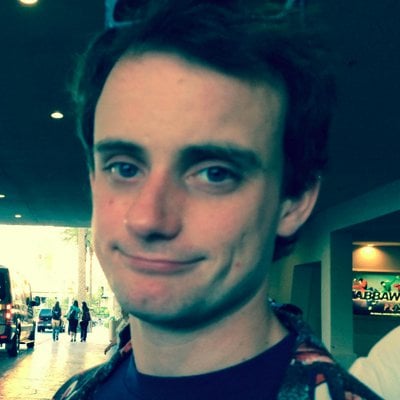 Filed by Johnny McNulty

|

Aug 17, 2016 @ 3:14pm
In the wake of rape allegations that rocked the New York comedy community, one of Amy Schumer's (now former) writers emerged to somehow attract more anger than the actual alleged rapist. Now the feminist comedy star is responding. Comedian Kurt Metzger, one of the original writers of Inside Amy Schumer, is best-known for his 2013 fight with feminist bloggers in defense of rape jokes, although he probably will now be remembered as someone who loves rape jokes, but hates it when rape victims speak out in ways he disapproves of.
Schumer defended Metzger in the 2013 fight over rape humor, and the two were clearly on good terms as recently as August 2.
After Metzger's posts, in which he basically said private organizations cannot ban people unless they go to the police and Kurt Metzger first, people quickly wanted to know what Schumer thought. Metzger noticed.