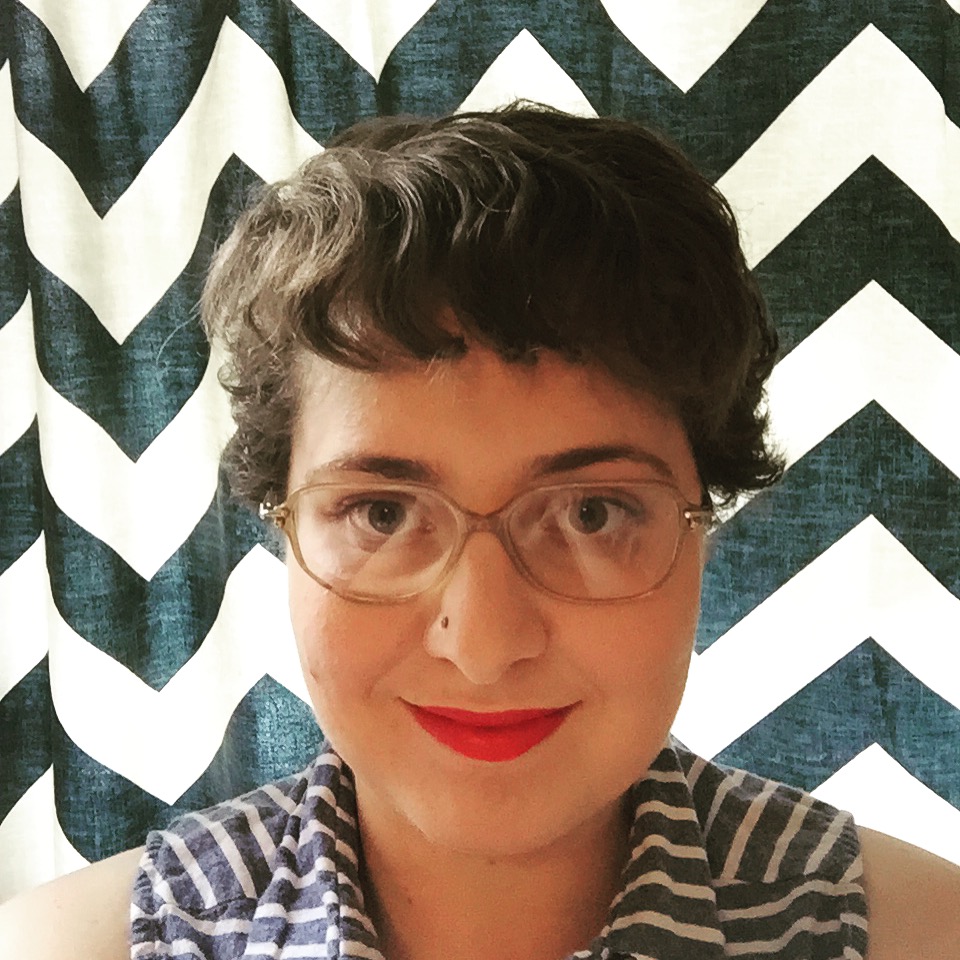 Filed by Ariel Karlin

|

Jul 27, 2015 @ 9:50am
The powerful cover of this week's 'New York' features 35 of the 46 women who have come forward to accuse Bill Cosby of sexual assault.
35 women speak about being assaulted by Bill Cosby, and the culture that wouldn't listen: http://t.co/H5dss5F2F4 pic.twitter.com/RCF0BWBrxA
— New York Magazine (@NYMag) July 27, 2015
The cover has been retweeted more than 10,000 times since it was first revealed on Twitter last night. Many people are tweeting their support for the article and thanking the featured women for their bravery. Others are, somehow, some way, still defending Bill Cosby. And to those who are literally tweeting criticism of these women's appearances, please turn off your computer, place it in a cardboard box, and mail it to the bottom of the sea.
On Instagram, New York posted samples of some of the women's stories in their own words.



A video posted by New York Magazine (@nymag) on

Tap the picture to hear Victoria Valentino's story:
Victoria Valentino, 72, a former Playboy bunny, was allegedly assaulted by Bill Cosby in 1969. Valentino was dining with her roommate at their usual joint, Café Figaro, where Cosby happened to be part owner. He knew that Valentino's 6-year-old son had recently died, and he told Valentino's friend that he thought she could use some cheering up. "He took my roommate and me out to dinner. It was this new hip steak restaurant on the strip near the Whiskey a Go Go called Sneaky Pete's. He was chatting her up and trying to charm her. And he reached across and put a pill next to my wine glass and said, 'Here, this will make you feel better,' and he gave her one. I wasn't really thinking. I thought, Great, me feel better? You bet. So I took the pill and washed it down with some red wine. And then he reached across and put another pill in my mouth and gave her one. Just after I took the second pill, my face was, like, face-in-plate syndrome, and I just said, 'I wanna go home.' He said he would drive us home. We went up this elevator. I sat down, and lay my head back, just fighting nausea. I looked around and he was sitting next to my roommate on the loveseat with this very predatory look on his face. She was completely unconscious. I could hear the words in my head, but I couldn't form words with my mouth, because I was so drugged out."