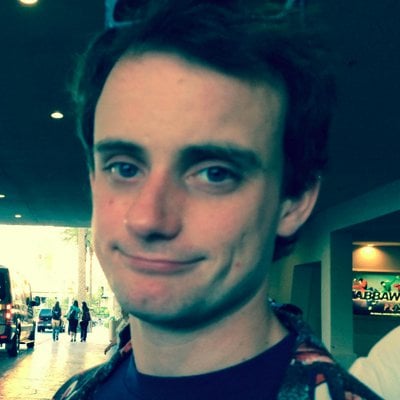 Filed by Johnny McNulty

|

Feb 13, 2016 @ 10:15pm
Cleveland-area teenager Brian Garruto has been banned from his local soccer league, and the reasons the league sent him for the ban are, simply put, impressive. Not to condone such behavior on the field, but if you're going to be banned, it should be for something good—or rather, a lot of somethings. From eating a banana on the field to sitting with the opposing team to "scoring 14 goals with 3-goal-per-player limit" (really?), the reasons emailed to Brian will at least secure him bragging rights for the ages. He tweeted out the email, along with the message, "I'd like to thank all the loyal fans of the Cleveland Steamers co ed team for supporting me during my season." Really? The league didn't catch "Cleveland Steamers"? Maybe it wasn't actually the name. After all, Brian is pretty creative. If you don't know what it means, do not Google it. Just don't. Don't do it. Anyway, here is the amazing result:
The best one? "Giving birth to a soccer ball after scoring." This kid is going places.
Related: Bubble Soccer is the hilariously brutal-yet-safe future of full-contact sports.