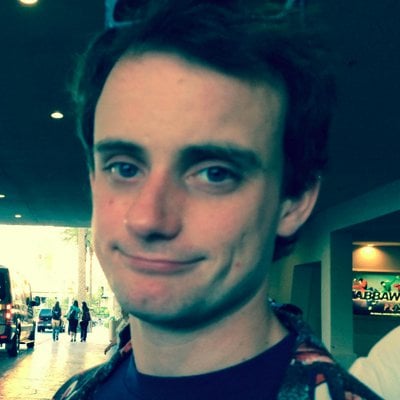 Filed by Johnny McNulty

|

Apr 10, 2016 @ 5:15pm
Ethel Easter secretly recorded her surgery at Houston's Lyndon B. Johnson hospital last year after her treatment by surgeons left her worried she wouldn't make it out. As she told the Washington Post, "I was fearful. I didn't know if I was going to come out of the surgery, so I just wanted my family to know if something went on." What ended up being caught on tape wasn't malpractice, but what was recorded is very worrisome to anyone who has to go under the knife.
Things did not go well for Ethel Easter from the moment she walked into Lyndon B. Johnson hospital. She was complaining of excruciating abdominal pain and blood in her urine, and her stomach was covered in bruises. She was suffering from a hiatal hernia—a rip in the diaphragm that pushes the stomach up into the lung/heart area. It can cause heart attack-like symptoms and Ethel had suffered from dozens of such attacks in the 24 hours leading up to her visit.
The surgeon told her she could have an operation... in two months. As she told ABC News, when Easter got upset said she couldn't endure the pain for two months, the surgeon yelled back "Well, who do you think you are? You're gonna wait like everybody else."