If we were kind, considerate people, we'd have ignored these victims of parental misjudgment, knowing full-well they'll be sufficiently teased throughout life. Then we figured, what's a little more teasing going to hurt? Enjoy these delightfully terrible monikers discovered around the Web, some of which may conceivably be porn names.
UPDATE (4/15/11): We really don't understand why no one told him to stick with "Richard."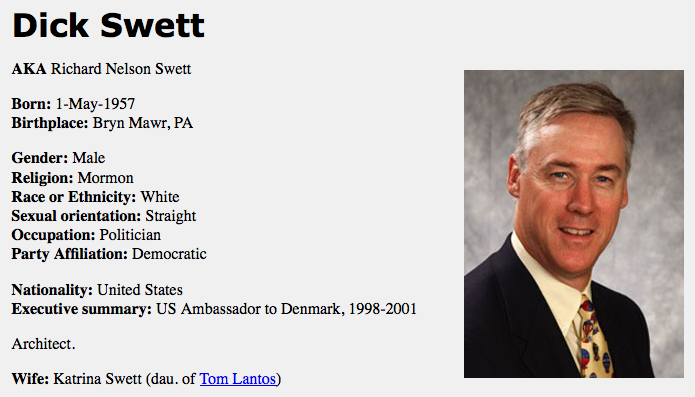 UPDATE (4/14/11): Five newly discovered people who have gotten horrified looks upon showing I.D.