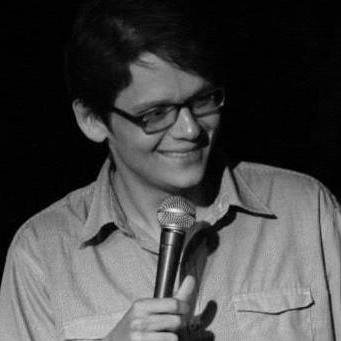 Filed by Matt Nedostup

|

Mar 10, 2015 @ 1:35pm
Dust off your L.L. Bean gear and lobster cracker, your future is waiting in Maine.

Straight out of Stephen King. (via TripAdvisor)
If you've ever dreamed of owning a historic bed and breakfast in Maine, that's an oddly specific dream. But good news! Now's your chance to fulfill it, as long as you have $125, a postage stamp, and a gift for words.
An essay contest will determine the new owner of the Center Lovell Inn & Restaurant. http://t.co/R5xles9xgL pic.twitter.com/XSCYlztYld
— PressHerald (@PressHerald) March 9, 2015
Janice Sage, the owner and innkeeper of the Center Lovell Inn and Restaurant, wants to retire. Rather than sell the inn traditionally, however, she is holding an essay contest to find the person who will treat the old place right. She is charging $125 per entry, and hopes to attract at least 7,500 contestants, netting her the $900,000 estimated value of the property.
Where did she get the idea to hand off the inn that way? That's how she got it.
Back in 1993, the Center Lovell Inn was owned by Bil and Susie Mosca. They held an essay contest, charging $100 per entry, and Janice was the winner. The contest attracted a lot of media attention at the time, including a feature on The Phil Donahue Show. Janice doesn't have the media power of the Donahue behind her, but she does have the Internet. What do you say? Do you want to help make her rich, and have a chance at owning your own piece of history in the process?