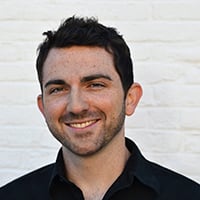 Filed by Chip Dwyer

|

Jun 16, 2016 @ 7:10pm
It's not clear what the original intention was for this video of a woman putting her face into a giant inflatable penis. Maybe it just to be silly, or maybe it was to demonstrate some sort of fancy planking or yoga pose. Not matter what the intended purpose was, it was silly, but the end result did not involve any sort of balance. She might have been just a bit too cocky about the whole thing.
She gave it her best shot, whatever it is she was trying to do. At least she had the balls to try.