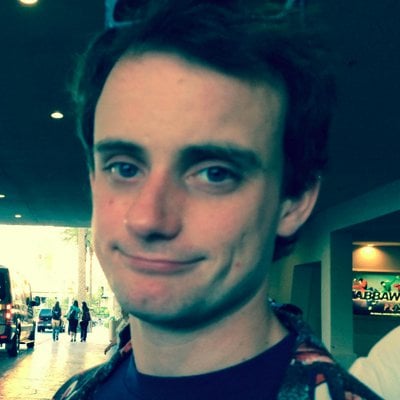 Filed by Johnny McNulty

|

Jul 22, 2015 @ 1:05pm
1 in 5 residents of Ottawa, Canada are on the site. Not 1 in 5 married residents. 1 in 5 of ALL residents. It gets even worse once you really crunch the numbers.

The Canadian Parliament, aka the Great Northern Boner.
Oh, Canada! America's polite little sibling who never fully moved out of mother England's basement is turning out to be a real freak in the bedroom. That's right, not only is Avid Life Media (parent company of cheating website Ashley Madison and sugar daddy site Established Men) itself Canadian, but its most popular market is none other than the capital of the Great White North, Ottawa. An unbelievable 189,810 of the city's 883,391 residents (as of 2011) had profiles on the site. That's 21.5% of the population (which has probably grown since then, so let's just call it 20%) in the city that is home to Canada's Parliament and federal government.
Related: How Ashley Madison ruined my reputation (on purpose) long before the hack.
Lets break this down further. 18.9% of Ottawa's population is under 15, which adds up to 166,961 kids. I assume Canadians don't get married until at least 18, but whatever, they only count kids under 15. This leaves us with 716,430 Ottawans over 15. In 2001, for the first time in history, the percentage of Canadians over 15 who were married fell below 50%. So, let's be conservative and say that rate has only fallen to 45% since then.
That leaves 322394 married Ottawans—probably fewer. THAT MEANS AT LEAST 58.8% OF MARRIED OTTAWANS WERE ON ASHLEY MADISON. THAT MEANS THOUSANDS OF COUPLES HAD BOTH SPOUSES ON THE SITE.