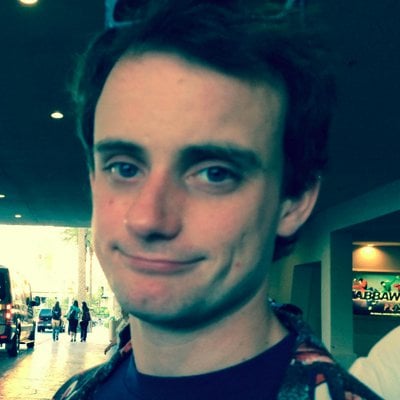 Filed by Johnny McNulty

|

Jun 25, 2015 @ 7:23pm
This kid delivered.

"Hi, I'm Anson and I'll be taking your order. Unless it's an emergency, in which case I'll be the one giving orders." (via)
It's only June, but one kid already has the best summer job story of 2015. 19-year-old Anson Lemmer is staying with his parents in Glenwood Springs, CO for the summer (they live in Denver normally) and working as a pizza delivery boy for Uncle Pizza. After only two days on the job, he probably has Employee of the Year on lockdown.
"This was my very last order of the night. I expected to just run right out there and back," Lemmer recounted to the Post Independent, but "when I pulled up there, I knew something was wrong, and I had to act." Not only is this kid a hero, he's a pretty good storyteller, too.
"When I pulled up [to the address], I knew something was wrong, and I had to act." That something wrong was a man turning blue in the front yard, with another man ineffectively attempting to revive him and yet another calling 911.
"They asked me right away if I knew CPR. I jumped in right away to do those chest compressions." Fortunately, Lemmer had just been instructed in CPR the year prior, and didn't hesitate for a second.

This is just a photo from Uncle Pizza's Facebook page. It's not really related to the story. But the caption they had was "We can't really deliver babies, but..." Well, maybe they should reconsider that now that they have Anson F-ing Lemmer on staff.
(via Facebook)