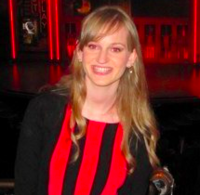 Filed by Orli Matlow

|

Apr 06, 2016 @ 5:20pm
Poop: you can't deny that it's strangely interesting. For years you have been peeking back, Snapchatting poops, and sharing tales of bowel movements so interesting that they achieved viral fame. People might've made fun of your fascination with all things poop, calling it "juvenile" or "gross." But alas, fair pooper, the joke's on them, because poop is a sophisticated interest. So sophisticated, in fact, that it belongs in a museum.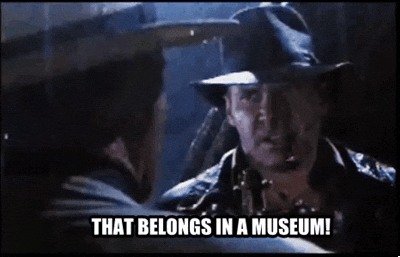 A National Poo Museum opened recently in the UK—and it is the #1 spot for everything #2. Located on the Isle of Wight, it features a lot of brown stuff, encased in crystal orbs.