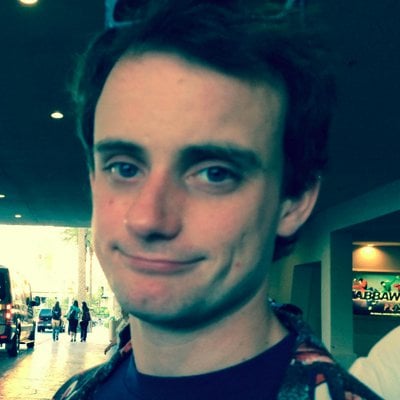 Filed by Johnny McNulty

|

Oct 14, 2015 @ 2:13pm
President Obama has been known to delay a wedding from time to time for his own amusement (literally true since it was so he could play golf), but only Stephanie and Brian Tobe have been lucky enough to have Obama hold up their nuptials not just to play golf but also to selfishly bask in the glow of how thrilled they were to meet him.
https://instagram.com/p/8wC4e9J8zM/
"Brian and Stephanie were SO EXCITED that he was there," wrote photographer Erin Youngren on her blog, explaining that the interaction at the Torrey Pines Golf Course in southern California came as quite a surprise. Continued Youngren,
We laughed and joked all morning... feeling honored just to be at the same location, not expecting anything more than that. When the ceremony time came...[we]learned that the President was finishing up his game soon at the 18th hole, which happens to fall right in front of the ceremony site – as in, right behind the altar. Whaaaaa??? We might get to see him!
https://instagram.com/p/8vhbIAp87Q/