POPULAR NOW
See More
There was an error loading Chartbeat data.
Other places Fox News thinks Egypt is.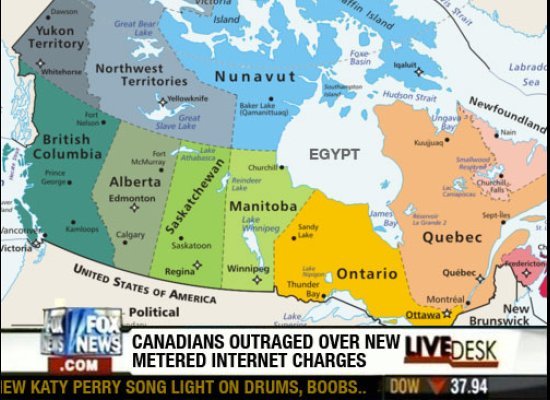 1) Canada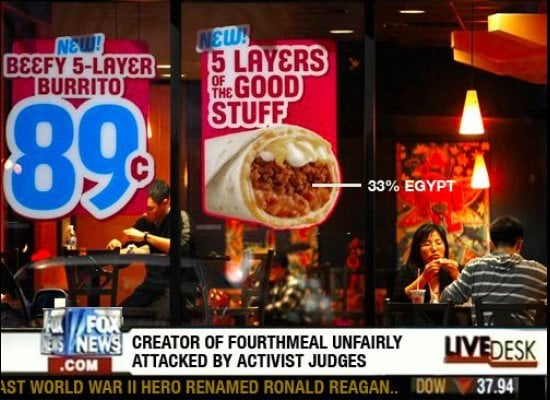 2) Inside Taco Bell's Meat
3) Inside Charlie Sheen's Nose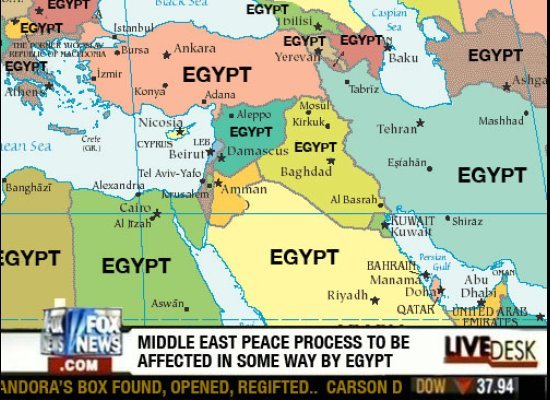 4) Pretty much anywhere in the Middle East
See some more at HuffPost Comedy. And let us know if you can think of any others!