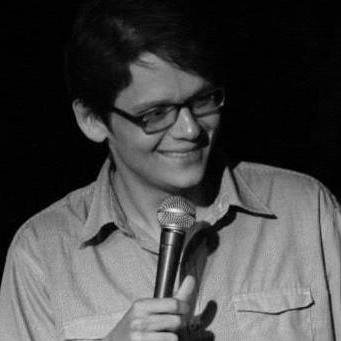 Filed by Matt Nedostup

|

Sep 08, 2015 @ 3:10pm
Luckily, this incident ended in an inspirational selfie instead of a disaster.
Sometimes, the smallest gestures of kindness can inspire people the world over. This is one of those times. Which is a relief, because it could have gone much, much worse.
Houston Police Officer Tommi Jones Kelley pulled into a gas station one early morning during a heavy rain, and got out to gas up her patrol car. While she was busy, a strange young man suddenly materialized out of the darkness behind her. Instead of losing her cool, Officer Kelley heard him out. And because of her restraint, the Internet has a new source of feels.
"Ma'am, do you mind if I stand here behind you while you get your gas?" the boy asked. When Kelley inquired why, he explained, "To make sure you stay safe!" Now that's sweet.
Officer Kelley was more than happy to receive backup from this unarmed minor, who had her back for the entire time she was pumping her gas. Afterward, he went back into his car with his mother to drive off, but not before Kelley snapped a heartwarming selfie. She then posted that selfie to Facebook, where it has quickly gone viral. It currently has more than 1,300 likes and more than 220,000 shares.