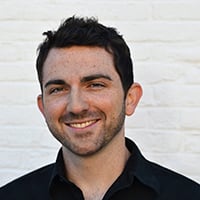 Filed by Chip Dwyer

|

Oct 01, 2015 @ 9:30am
British police thought they saw a baby in a locked car, and heroically smashed the windows to save it from suffocation. They thought they might be too late, because the baby was unresponsive. It was unresponsive because it was one of those creepy-ass dolls that looks like a real baby.
The car was in a hospital parking lot, and someone alerted police when they saw it alone in the seat. The doll belongs to 10-year-old Janaih Rattray, who left it in her older sister Delesia's car while visiting their mother in the hospital.
They returned to their car to find the windows broken with a note from the police. The police will pay for the broken window, and the chief released a statement pointing out that it is of course better to break windows first and ask questions later when babies might be involved:
Two of my officers did the right thing when faced with what they genuinely believed was a baby, alone and critically ill in a locked car on the hospital's [parking lot].