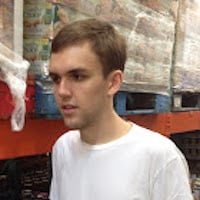 Filed by Bijan Samareh

|

Oct 07, 2015 @ 1:20pm
A man from Austintown, Ohio called the police on himself because he was "too high." He called around 5:30, and the police came to residence to find him groaning on the floor "in the fetal position" with "Doritos, Pepperidge Farm Goldfish and Chips Ahoy cookies" surrounding him. (Could his stoner snacks be any more stereotypical?) He also told them he could not feel his hands.
He hasn't been charged, nor should he be, since he just gave the police department a story for the ages.