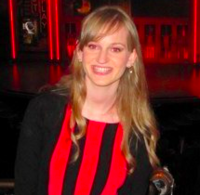 Filed by Orli Matlow

|

Feb 05, 2016 @ 12:13pm
Super Bowl Sunday is as much about the snacks as it is about the sports. The good people at Google made a map showing the most-searched for snacks by state leading up to the game, which shows that regardless of how the country divides along Broncos vs. Panthers lines, it is united in its love of dips.
People all along the East Coast and into the Midwest will be savoring Buffalo Chicken Dip. North Carolinians will be cheering on their team while eating 7 Layer Dip, and Colorado, along with the people in New Hampshire, will be feasting on meatballs.