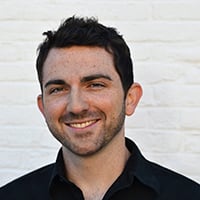 Filed by Chip Dwyer

|

Jan 26, 2016 @ 6:05pm
There is a T-Rex out there having snowball fights with neighborhood kids, which was predicted by evolutionary scientists at Someecards when a similar T-Rex shoveled snow during last week's blizzard that rocked much of the eastern United States. The dinosaurs are learning and adapting quickly, and they will soon master other winter activities once thought to only be performed by humans.
It's only a matter of time before there are dinosaurs riding snowmobiles, ice skating, and enjoying hot chocolate after long days of playing in the snow. Be careful out there.