POPULAR NOW
See More
There was an error loading Chartbeat data.
The pros and cons of a Redskins name change.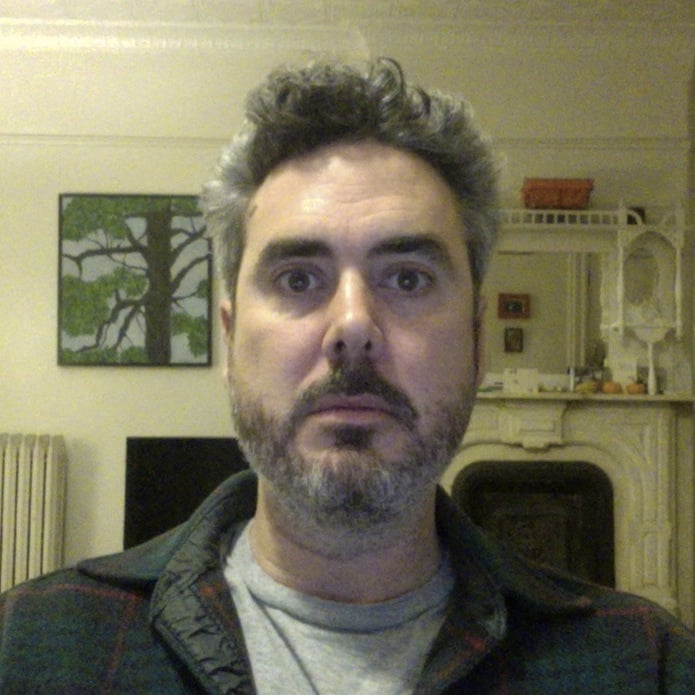 Filed by Bob Powers

|

Jun 20, 2014 @ 9:36am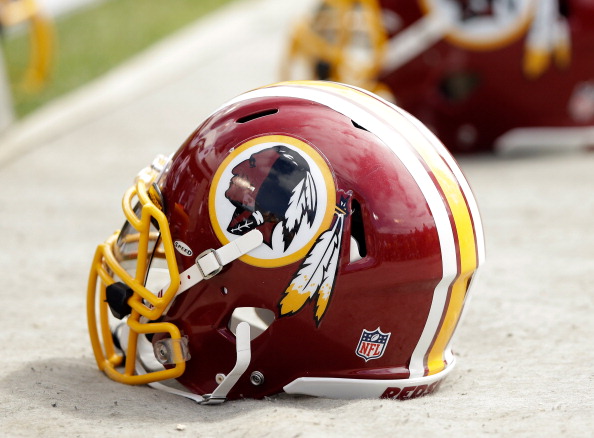 (via Getty)
The US Patent Office canceled trademarks for the Washington Redskins on Wednesday, potentially forcing team owner Dan Snyder to change a name widely derided as a Native American slur. Here are the pros and cons of changing the Redskins name: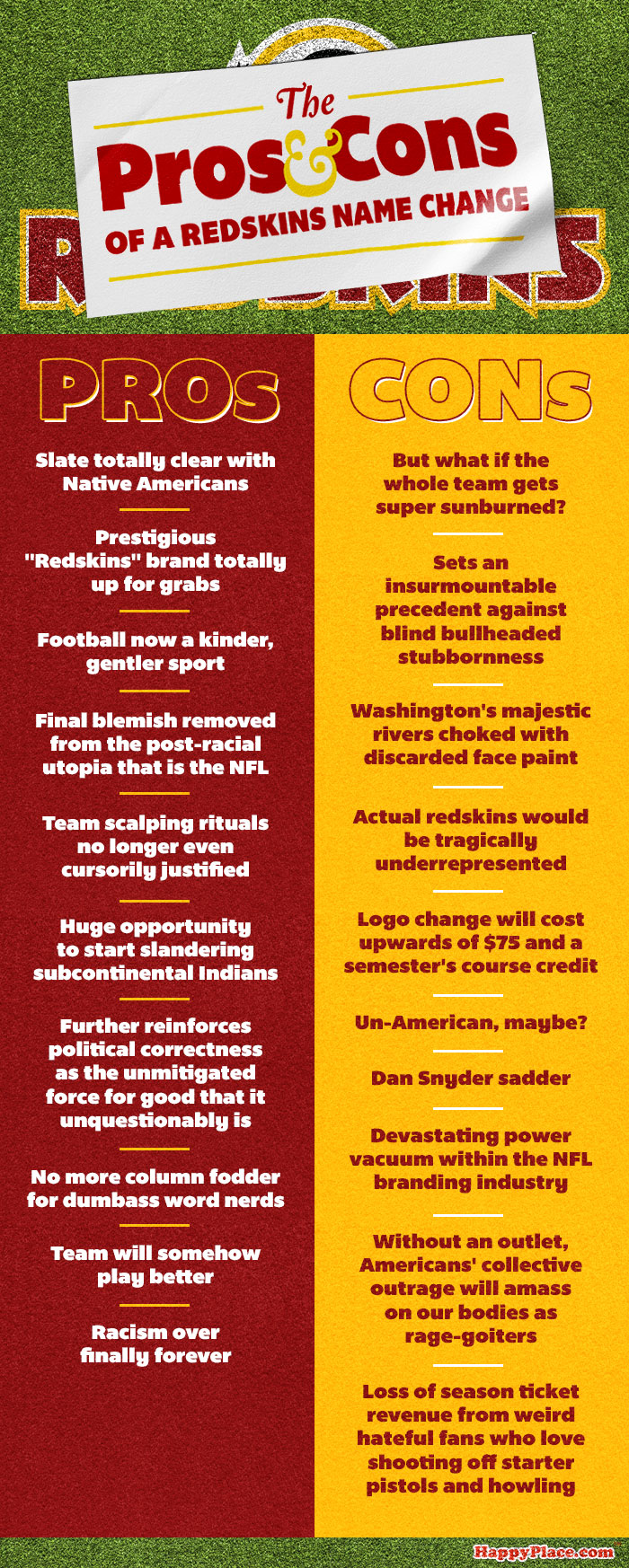 (Follow Dan Abromowitz on Twitter.)
Designed by Cole Mitchell.