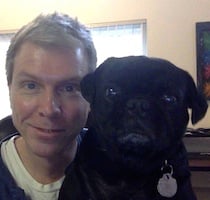 Filed by Jonathan Corbett

|

Jun 16, 2014 @ 4:20pm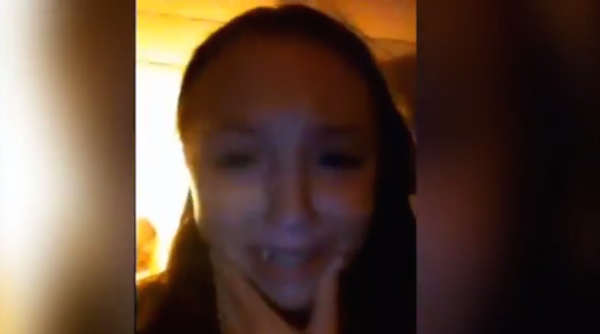 A case where "Like" doesn't quite cut it.
This story about a 10-year-old girl saving her father's life with a Facebook post is so compelling that it sounds like something cooked up by a PR firm hired by Mark Zuckerberg.
Brianna Vance was inside her home in Pecks Mill, West Virginia during a violent thunderstorm, when a massive tree came down on the front porch where her father and two of his buddies had been sitting, probably saying things like "Hoo-boy, we're screwed if that big tree comes down on top of us and knocks out the phone lines."
Fortunately, when that very thing happened, quick-thinking Brianna grabbed her cell phone. The house had no land-line, and cell phone signals were down, but Brianna was able to get online and post a plea for help on Facebook.
"The lightning crashed and hit a tree by our porch and my dad's almost dead. He needs an ambulance please. Please call one for us if you have a signal. We live in a yellow house, a trailer. Please. We need an ambulance. Please. Please."
Someone saw Brianna's post and called 911. When paramedics arrived they found her father with a broken collarbone and several broken ribs and rushed him to the hospital along with his two pals who were also crushed by the tree.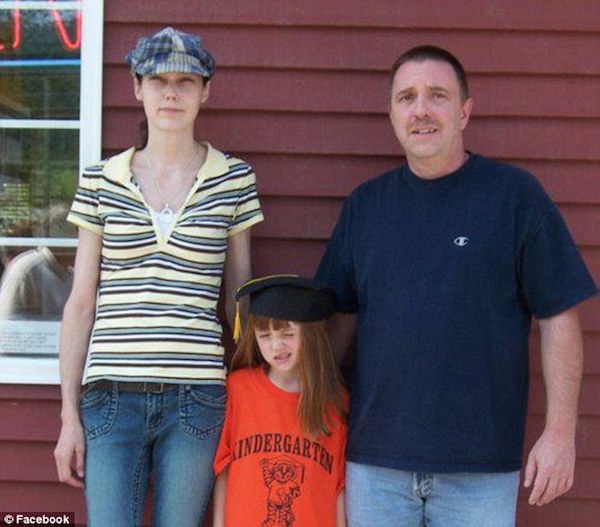 Brianna in the middle of Dad and his girlfriend. (via)
The good news it that all three men have been released from the hospital and will make a full recovery. The bad news is that, thanks to Brianna and this story, those of us who have been threatening to bail on Facebook for years now have one more thing to consider before closing our accounts. Especially those of us who enjoy watching violent storms on the front porch.
You've won this round, Mark Zuckerberg.
(by Jonathan Corbett)