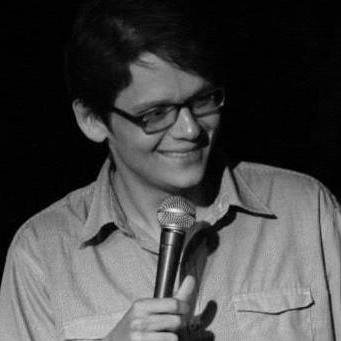 Filed by Matt Nedostup

|

May 28, 2015 @ 3:56pm
One man decided to try the honest approach to meeting women on Tinder.

That's a bold strategy. (via Reddit)
Redditor MeMe_TanMan isn't the creepiest person on Tinder, but he is weirdly hostile. I mean, nobody downloads that app who doesn't have deep-seat commitment issues, but that doesn't mean you have to let it all out in the open right off the bat. Leave something for the imagination, man.
Related: Man creates world's most effective Tinder pickup line.
I'm really interested to see how many right-swipes he gets with this bio, and who those women are. Do they have low self-esteem, or are they just fans of radical honesty with nothing to lose?
Related: The best Tinder comebacks of all time.
I really hope he finds happiness. I don't know if he could find it with somebody else, or if he needs to look within himself first, but it has to be out there. If there's no hope for him, there's no hope for any of us.