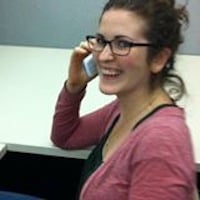 Filed by Shira Danan

|

Sep 17, 2014 @ 9:42am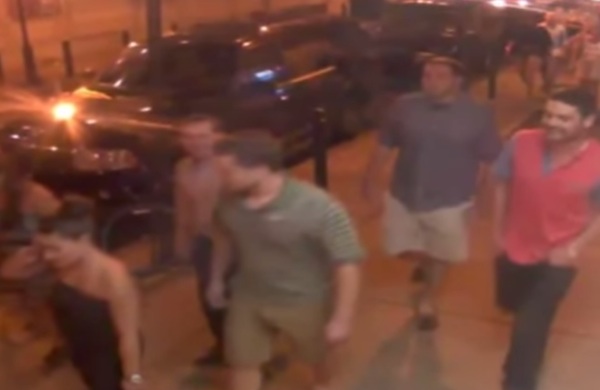 Blurry faces. Blurrier morals.
It's pretty cool when Twitter is used for heroism instead of, y'know, whatever bullshit you use it for. In this particular case, a few Twitter detectives worked together to solve the case of a hate crime that took place last week in Philadelphia.
A gay couple were violently attacked last Thursday in Philly's Center City. A gang started yelling gay slurs at the two men, and then beat them up, leaving one with fractures and cuts to the face and the other having to undergo surgery and have his jaw wired shut. They also stole a bag one of the men dropped while fleeing.
Philly Police released this video of the suspects:
Then Twitter user Greg Bennett shared this photo from "a friend of a friend of a friend" that showed what appeared to be the same group of people in the same clothes eating dinner at a restaurant:
Philly hate crime: pic.twitter.com/i3PBprO9nn

— Greg Bennett (@GreggyBennett) September 17, 2014
Greg wasn't sure what restaurant they were eating at, but another Twitter user (and Eagles fan) @FanSince09 retweeted the photo and identified the place as La Viola with the help of his nearly 10,000 followers. Then he went a step further, and found out the names of most of the people in the photo with the help of their Facebook check-ins. Apparently, it wasn't that hard.
If you're going to gay bash don't fill your FB profile with gay slurs and also delete that resturant check in from earlier

— FanSince09 (@FanSince09) September 17, 2014